Obasanjo Denies Meeting Osibajo and Amechi in Ota, Orders AIT to Retract Report
Following the spreading news of Vice President Yemi Osibajo and Minister for Transport Rotimi Amechi visits to Chief Olusegun Obasanjo, in his Ota farm in Ogun State reported by African Independent Television (AIT). Former President Olusegun Obasanjo has demanded immediate retraction and apology from African Independent Television (AIT) over a report indicating he had a meeting with Vice President Yemi Osinbajo.
The meeting of Osibajo and Amechi with former president aired on AIT social media segment, Kakaaki, on Thurday, which later circulated on social media, AIT witter account showed a picture of Mr Obasanjo former president, Mr Osinbajo, and the Minister of Transportation, Rotimi Amaechi discussing at an entrance. It was reported that the two APC men went to Chief Obasanjo on behalf of President Muhammadu Buhari to lobby for the support of the former president ahead of the 2019 election.
Mr Obasanjo in a statement by his media aide, Kehinde Akinyemi, on Thurday said the portrayal by the station was false and also demanded an apology for Mr Osinbajo for the embarrassment it might have caused him, expressed disappointment in the station's failure to verify the fake Twitter Account before airing it on the station, stating that he was in Sokoto for the Zero Hunger project at the time the false news was aired by the station.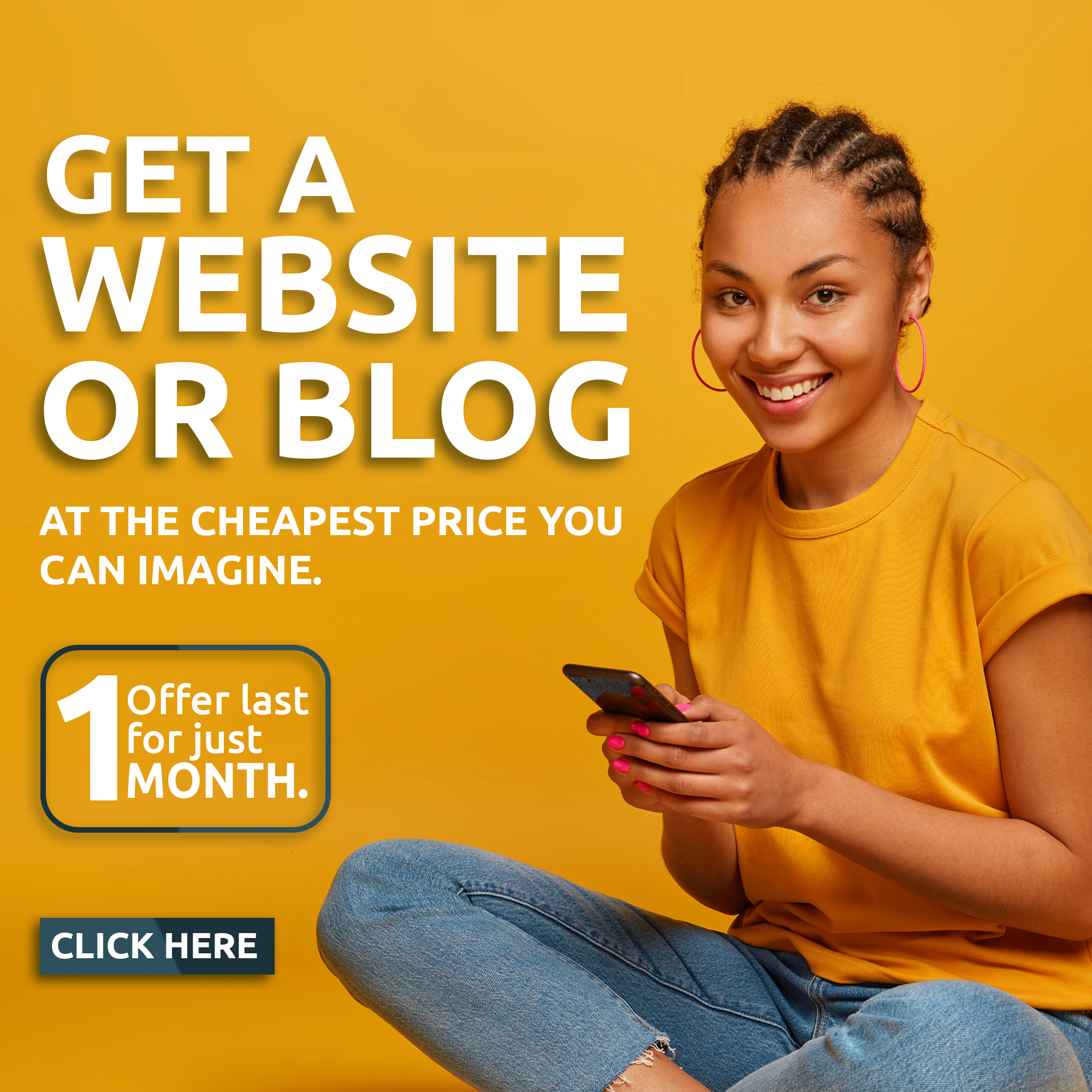 It is a fact that severally, the former president has dissociated himself from owning any social media account. Therefore, it is highly disappointing that such sensitive Twitter post would be allowed to go on air without verification by the African Independent Television (AIT), Mr Akinyemi stated.
Earlier, Mr Osinbajo had dismissed claims that the meeting was a closed-door one aimed at lobbying the former president ahead of the 2019 election.