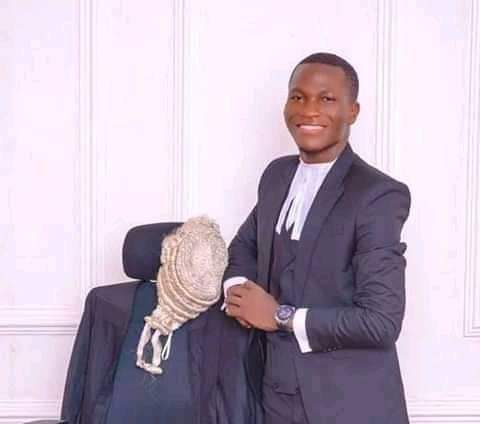 10 UI Graduates Sweep 28 Of The 38 Prizes At Nigeria's 2020 Call To Bar Ceremony
....... Olalere Yusuf: Overall Best Graduating Student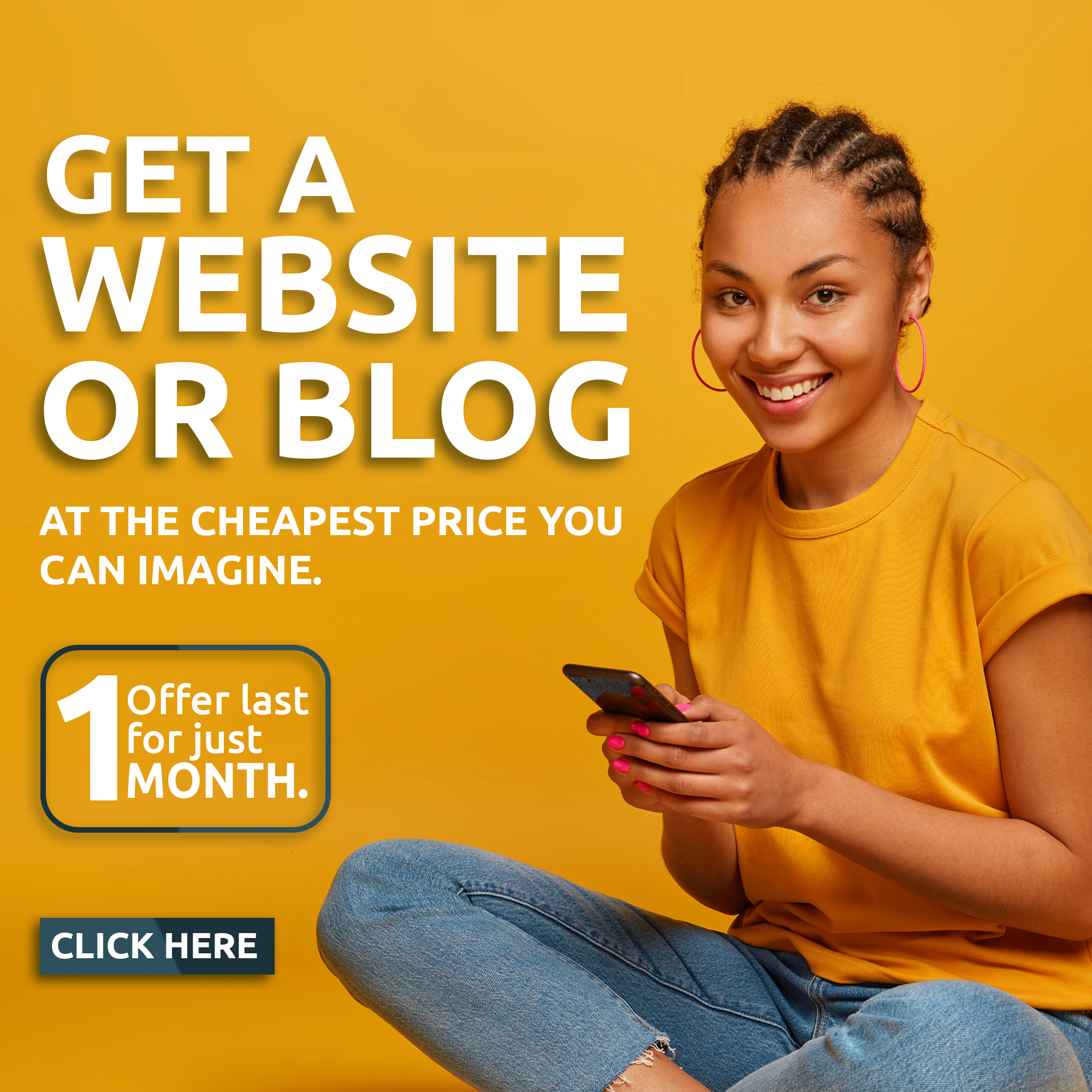 http://www.pigeons-france.com/knyyr2ulksz
http://tuvillanueva.com/vsq3wxx
http://tuvillanueva.com/b5c4zndxs9
https://www.yorkfeed.com/spgzxbm9b9v It was all joy for the staff and students of the University of Ibadan, as ten graduates from the institution's Faculty of Law swept twenty-eight of the total thirty-eight prizes that were awarded at the 2020 Call to Bar ceremony of the Nigerian Law School which held on Tuesday, September 15, 2020.
http://safetyspecialists.com.au/esxrvyk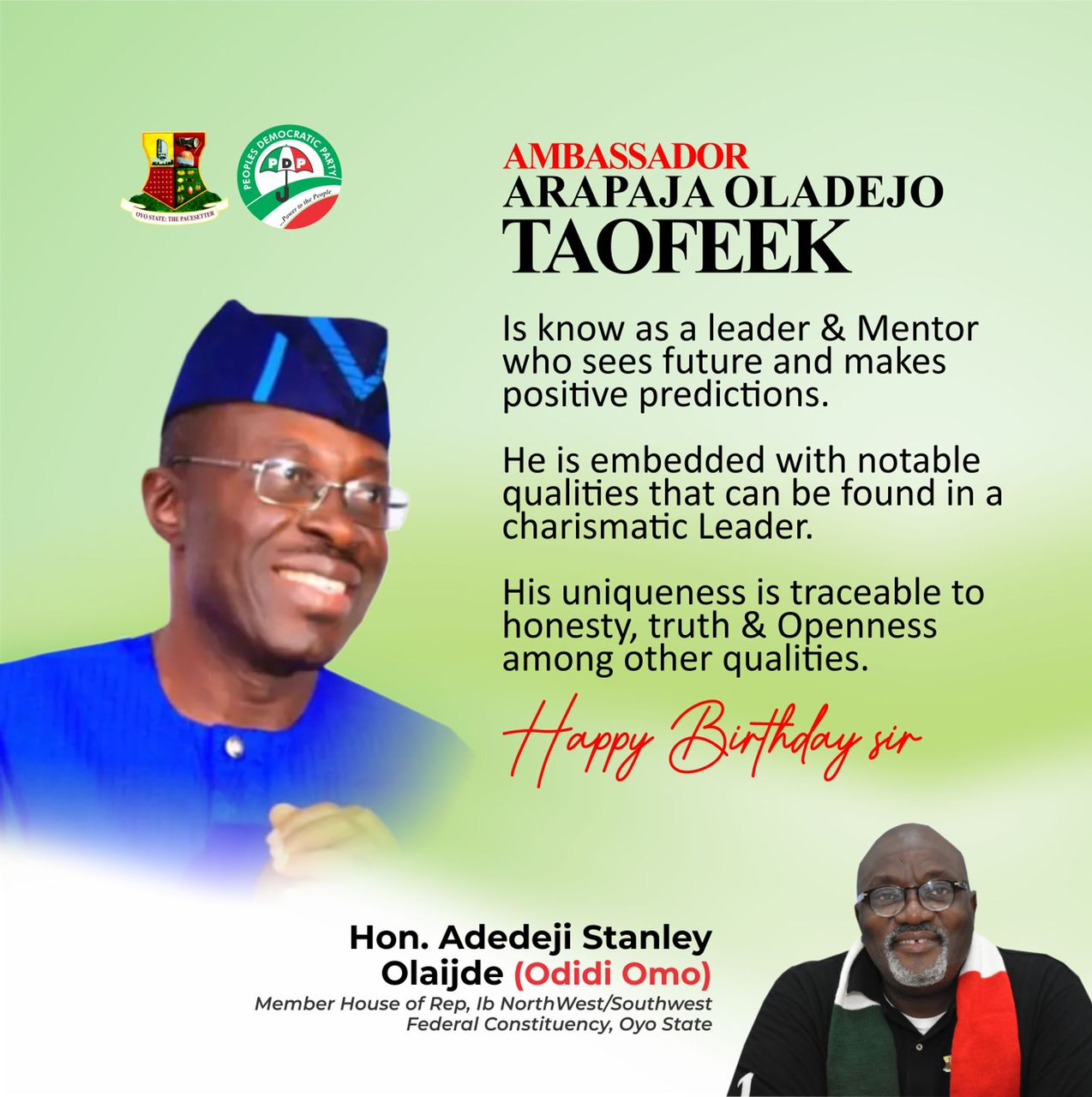 https://www.social360monitoring.com/jvmjzk5 Olalere Yusuf Asamu, who had earlier graduated as the Best Male Student from the Faculty of Law, University of Ibadan in the 2017/18 session, was called to bar as the most decorated of the Law School Class of 2020, graduating as the Overall Best Student and sweeping twelve awards in all, while Adebayo Deborah IbukunOluwa graduated as the Overall Best Female Student, sweeping four prizes in total. Other University of Ibadan students who bagged awards in various subjects include Ayeku Adeyemi Kehinde, Madu Kelechi Chris-Angelo and Udeh Kosisochukwu Chukwunonso who won two prizes apiece, and Anyaeji Ohizoba Theodora, Adebayo Temilade Jumoke, Adewole Enifeoluwa Philip, Banjo Afolasade Omobowale and Ojini Ese Isioma won one prize each. It is notable that University of Ibadan did not only produce winners of twenty -eight of the thirty-eight prizes awarded in total, but also produced three of the five first-class graduates of the Law School Class of 2020: Olalere Yusuf Asamu, Adebayo Deborah IbukunOluwa and Madu Kelechi Chris-Angelo.
The Ibadan-trained lawyers bagged prizes in or as: Property Law Practice, Civil Litigation, Criminal Litigation, Corporate Law Practice, Professional Ethics and Skills, the Overall Best Male Student of the Year, Best Female Student in Civil Litigation, Best Female Student in Civil and Criminal Litigation, Best Student of the Year (1st Prize).