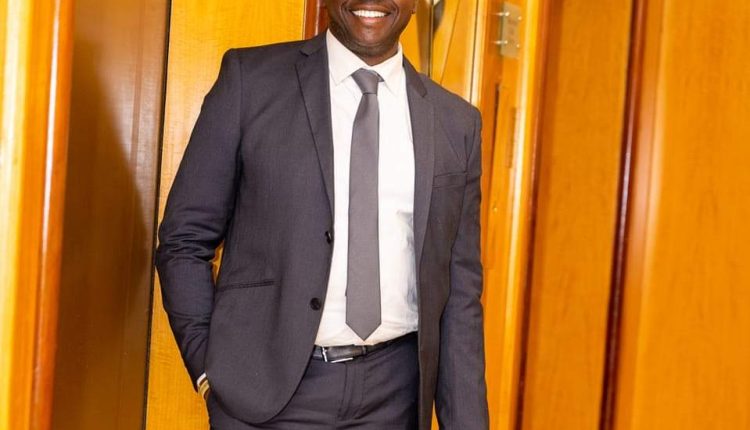 You're A Source Of Inspiration To Youth Constituency –Oyo Sports Commissioner Hails Gov. Makinde P.A, Akeem On Birthday
Oyo state commissioner for Youth and Sports, Hon. Wasilat Adegoke on Sunday facilitated with Alhaji Akeem Azeez, personal assistant to the Oyo state governor on the occasion of his birthday.
In a statement on Thursday, Wasilat described Alhaji Akeem as a veritable source of support, inspiration, and encouragement for youths, saying Ibadan-born politician is a fearless man and a pillar of defense for the youth in Oyo state.
Alhaji Akeem, according to the Youth
commissioner has been a source of hope and strength for many youths, and his contributions to the development of visionary and political-oriented youth are immense.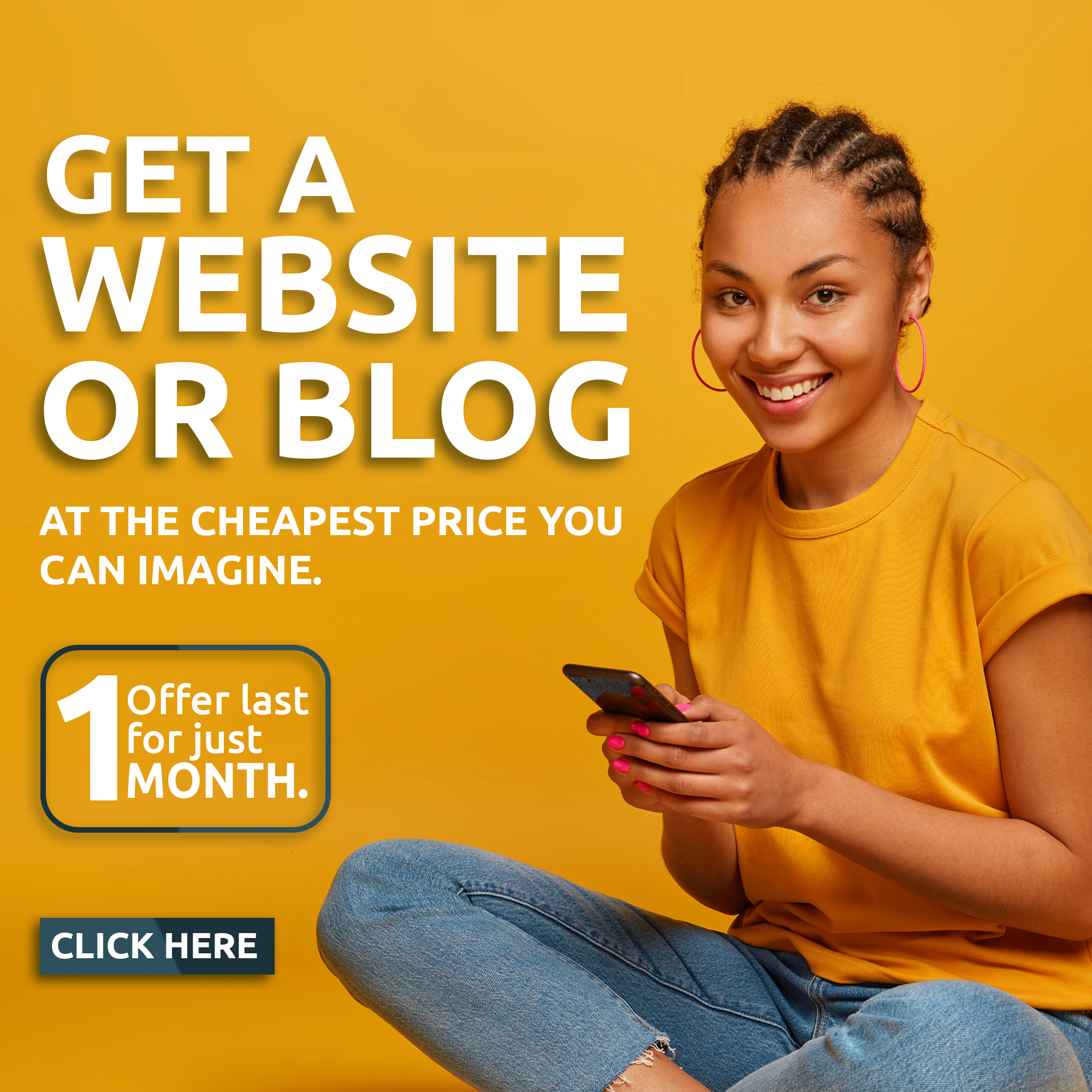 "Over the years, the personal assistant to governor Seyi Makinde has distinguished himself as a very courageous, honest, humane, and highly organized, fearless political astute;
" Alhaji Akeem is indeed exceptional forthrightness in leading the deprived
to firmly confront injustice. His existence in politics keeps giving young politicians hope for equity and assurance of level playing grounds.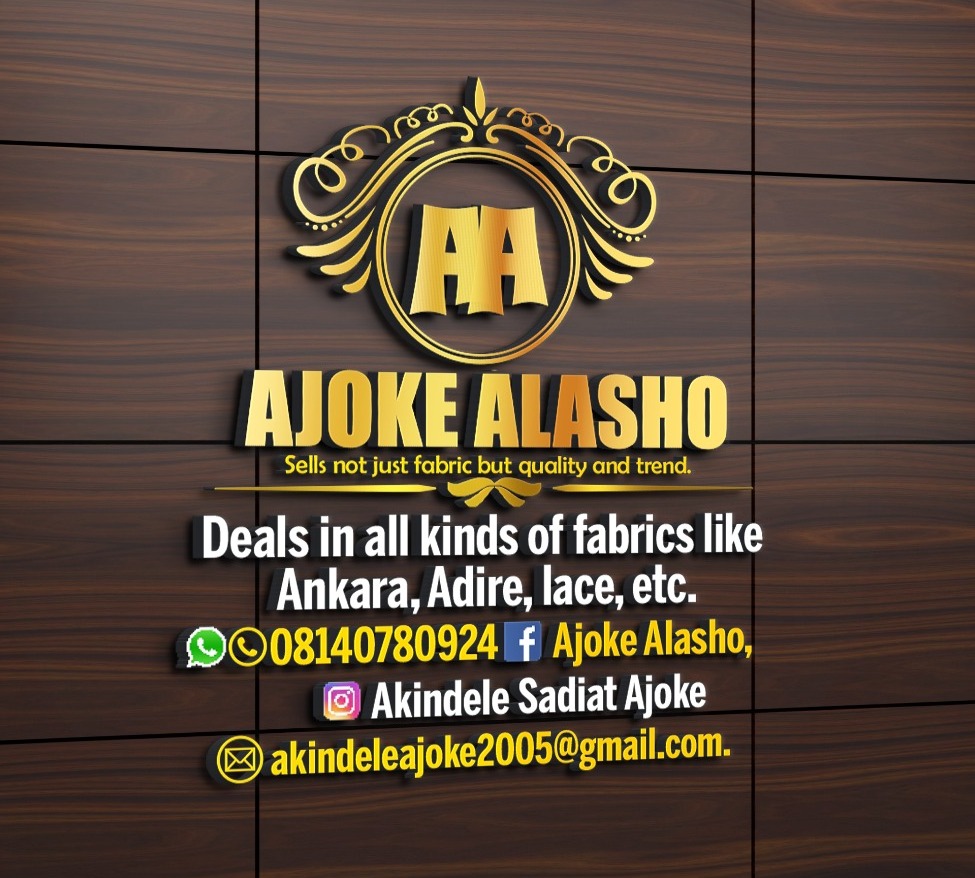 " My dear leader, history will always be kind to you as the architect of transformational leadership for youth in politics, it is fun, and gainful being in your political classroom.
"I congratulate you, on this remarkable birthday anniversary, and pray to God to grant you many more years in good health," Hon. Wasikat said