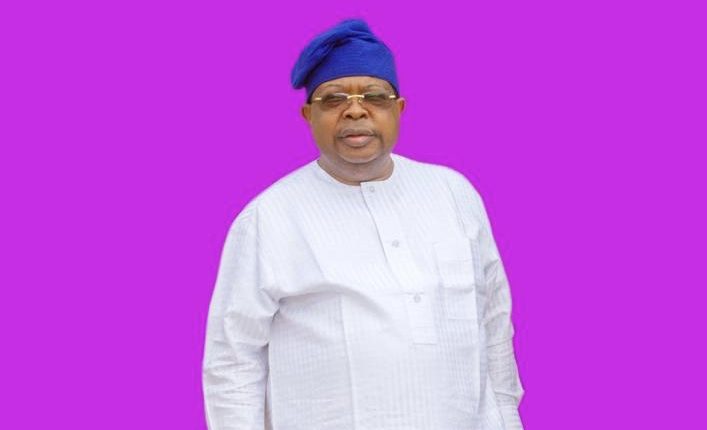 The Tegbe Touch: Celebrating A Statesman
The World cup, not every country has participated in this prestigious tournament but every tournament year, the cup travels across countries participating in that year's competition as FIFA wants every country to have a sense of belonging or better still feeling the presence of the cup and know they are important to the footballing community.
The state 'world cup" is a better name for Joseph Olasunkanmi Tegbe as he takes himself to communities, people's homes, offices, businesses across the 33 local governments in Oyo state in pursue of convenient livelihood for every living in Oyo town, to Kishi, down to Ibarapa, Okeho, Atiba, Fiditi, Ogbomoso, Lanlate, Jobele to Ibadan his home as he keeps providing supports to those who he knows not or met him in person.
Before 2018, very few knew or barely had come across the name Joseph Tegbe, some just knew him as a senior partner for KPMG, Joseph is man more than being a senior partner to KPMG Nigeria, he is a father and husband to many widows, such is his magnanimous heart when he empowered hundreds of widows across the 10 local governments of Oke-Ogun  in November 2020, a region many past gubernatorial candidates neglect, but Joseph sees more in them and continues to monitor the growth in their businesses. Similar intervention has been made in other zones in the state.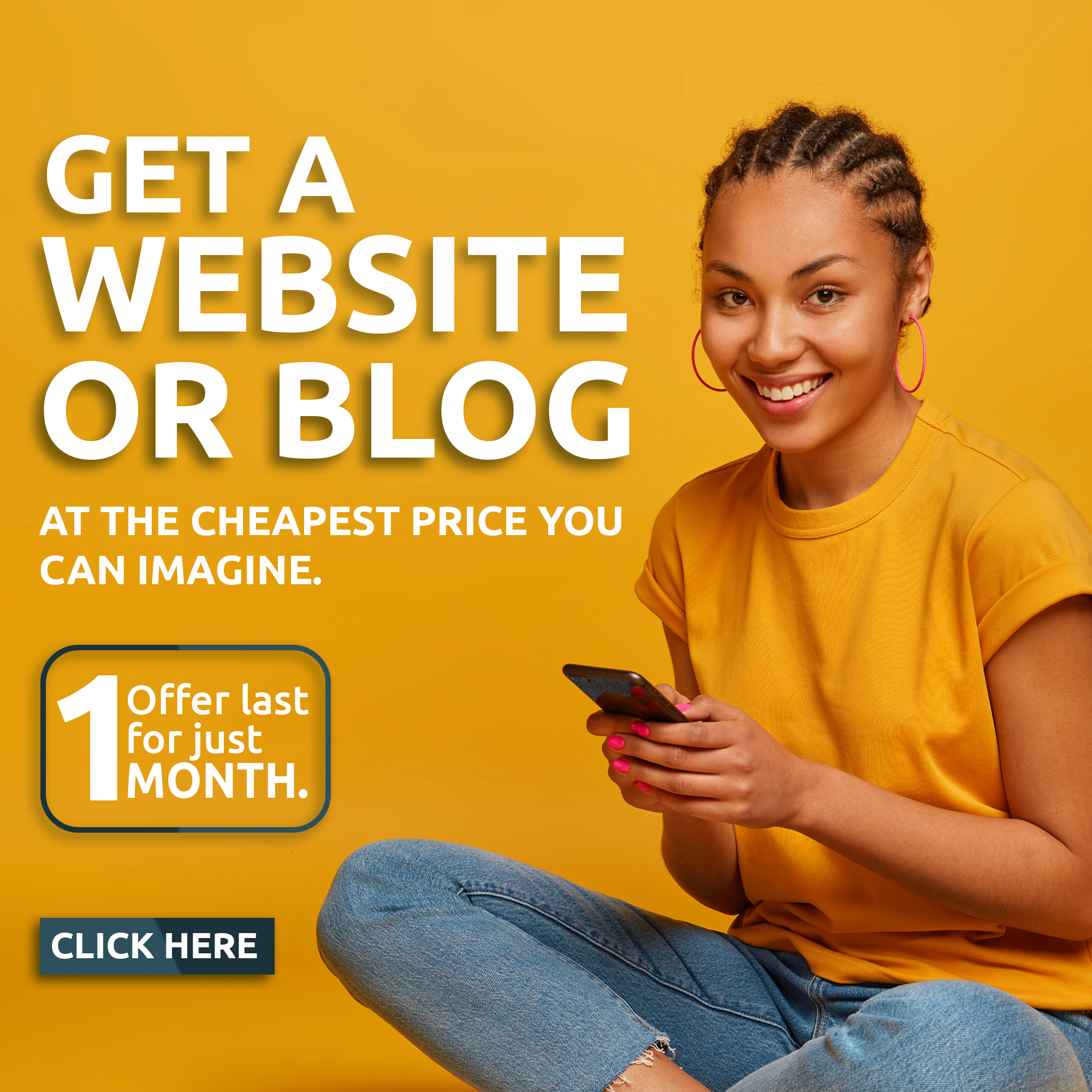 Who is Joseph Tegbe? As many asked prior to 2019 APC gubernatorial candidate election, many were amazed to know Tegbe as  the man that worked under the Ajimobi led administration as the economic advisor to Oyo State Government, many saw him as the late Ajimobi' protégé, one will say they are not wrong as time flies, Engineer Joseph has been in the public space more in his love for youth development, businesses and citizens of Nigeria, Tegbe is a one way man as he shares his philanthropic love not just to his party members but to every life he can touch irrespective of party affliction. An Anglican by background, Joseph never segregates as he showers love to the Muslim community across the Communities in Ibadan
An alumnus of Obafemi Awolowo University with a first class degree, also of Lagos Business School, Nigeria; INSEAD France; Harvard Kennedy School of Government and Harvard Business School. In 2019, Engineer Joseph Tegbe was awarded the most distinguished Ibadan indigene by the CCII, presented an award of recognition by the Olubadan of Ibadanland, Oba Saliu Adetunji, an award the Ajorosun club of Ibadan deemed fit for him. Engineer Tegbe is the Patron of Atiba Elite club, Oyo.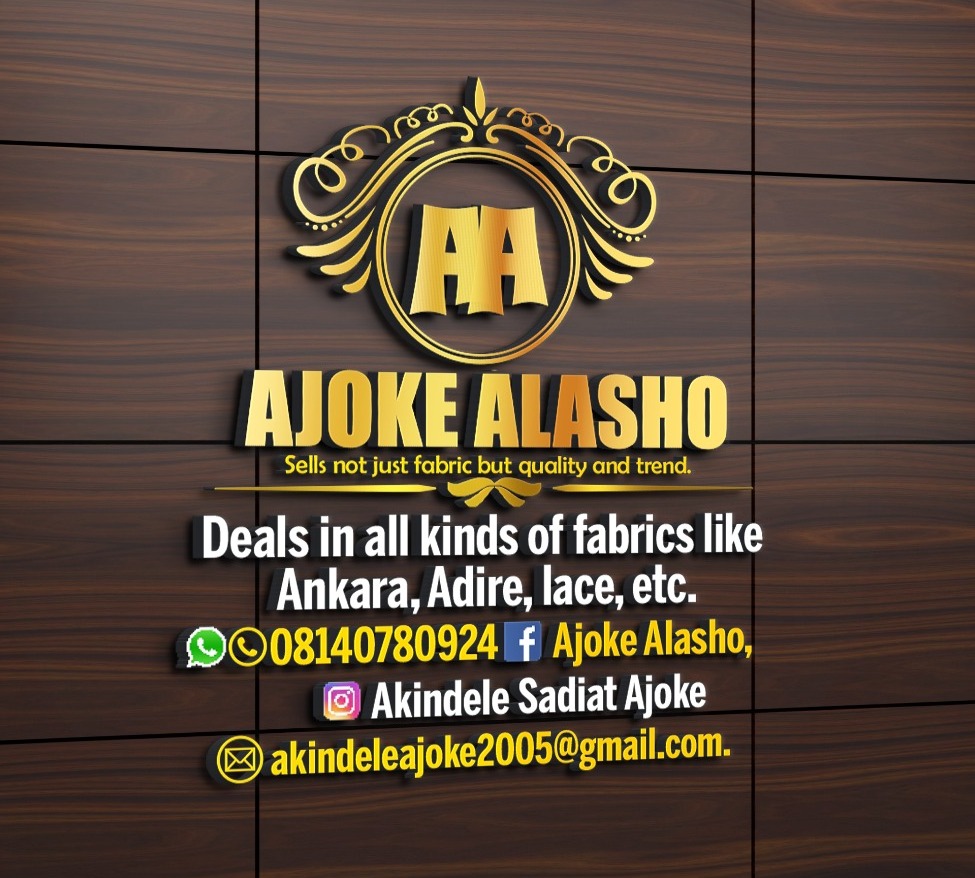 A friend of the media and lover of journalism, such was a testament in November 2020 when his foundation, Joseph Tegbe foundation launched the Journalism welfare package, an initiative he kick started in November 2020, in his statement at the annual Press Week of the Nigerian Union of Journalists, "As the framed fourth estate of the realm, the role played by the press in the establishment and deepening of democracy and development deserves to be celebrated". A reason why he is well loved in the media
Olasunkanmi, a worthy son of the Oguntegbe Compound in Labo area of Ibadan, a man whom every father, mother, son and daughter of the home found deserving of the royal title of Mogaji. The installment was held as the Popoyemoja Palace of the Olubadan, Oba Saliu Adetunji.
A title the Olubadan and the Olubadan-in-Council feel is well suited for a man that has committed the last 55 years of his life to the development of the community and the big impacts he continues to make individually and in his working sector.
Mogaji, (Engr) Joseph Olasunkanmi Tegbe is happily married to his high school sweetheart, Abimbola and the union is blessed with two sons.
Ìbùkún Adekunle writes from Ibadan