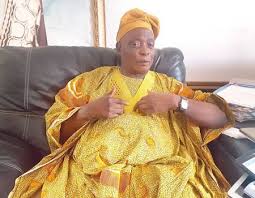 Semih Alao Celebrates Iconic Ladoja @76
Hon. Semih Alao, 2019 Ibadan North East/Sout East federal House of representative candidate has felicitated with the formal Oyo state governor, Senator Rashidi Adewolu Ladoja, as he clocked 76 years of age.
Semih Alao, in a statement issued to congratulate Ladoja, He commended the Ibadan high Chief for his discipline, diligence and courage in politics over the years.
https://www.lamechaml.org/phqm5jcsg76

He congratulates former governor, his family, supporters and political associates on the new age, which has been heralded by many lofty achievements in the private sector and public service, attracting recognition at home and abroad, especially in contributing to his state and national development.
Part of his statement read:
" Happy 76th Birthday to Osi Olubadan of Ibadan, the most innovative person in politics today. High Chief (Daddy) Rasidi Adewolu Ladoja.
" Not only do you seamlessly adapt to address the emerging challenges from the persistent ones that we face in our society today, but you are also always striving to make things better with new approaches and such unfaltering determination.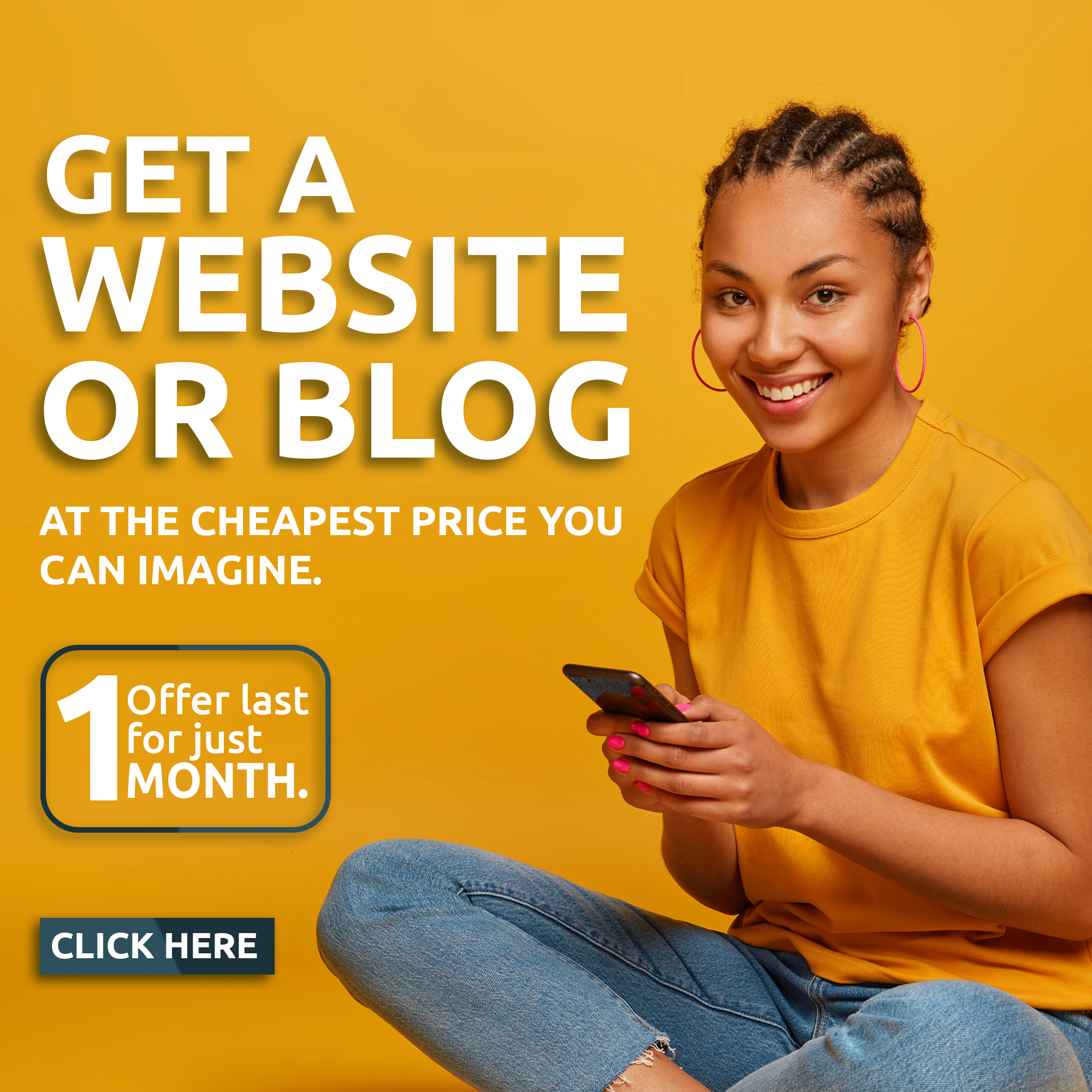 " I just want to thank you for all of your amazing efforts and support over the years!
" Many happy returns to you today Sir.
https://www.medicinalmarijuanaassociation.com/medical-marijuana-blog/etlwbioi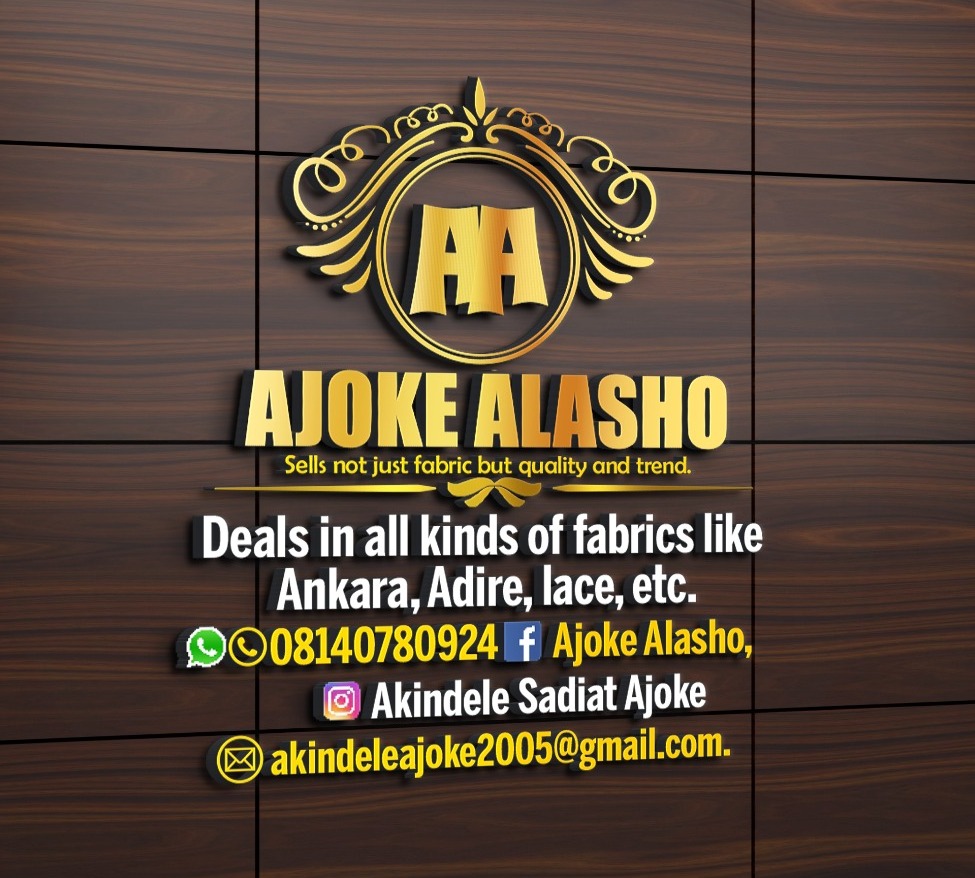 Semih Alao prays that the almighty God will endure the senator Rashidi Adewolu Ladoja with abundant health and wisdom to realize Olubadan Stool" his dreams