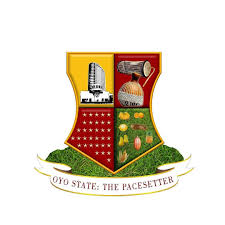 Oyo Govt. Inaugurates Taskforce On Human Trafficking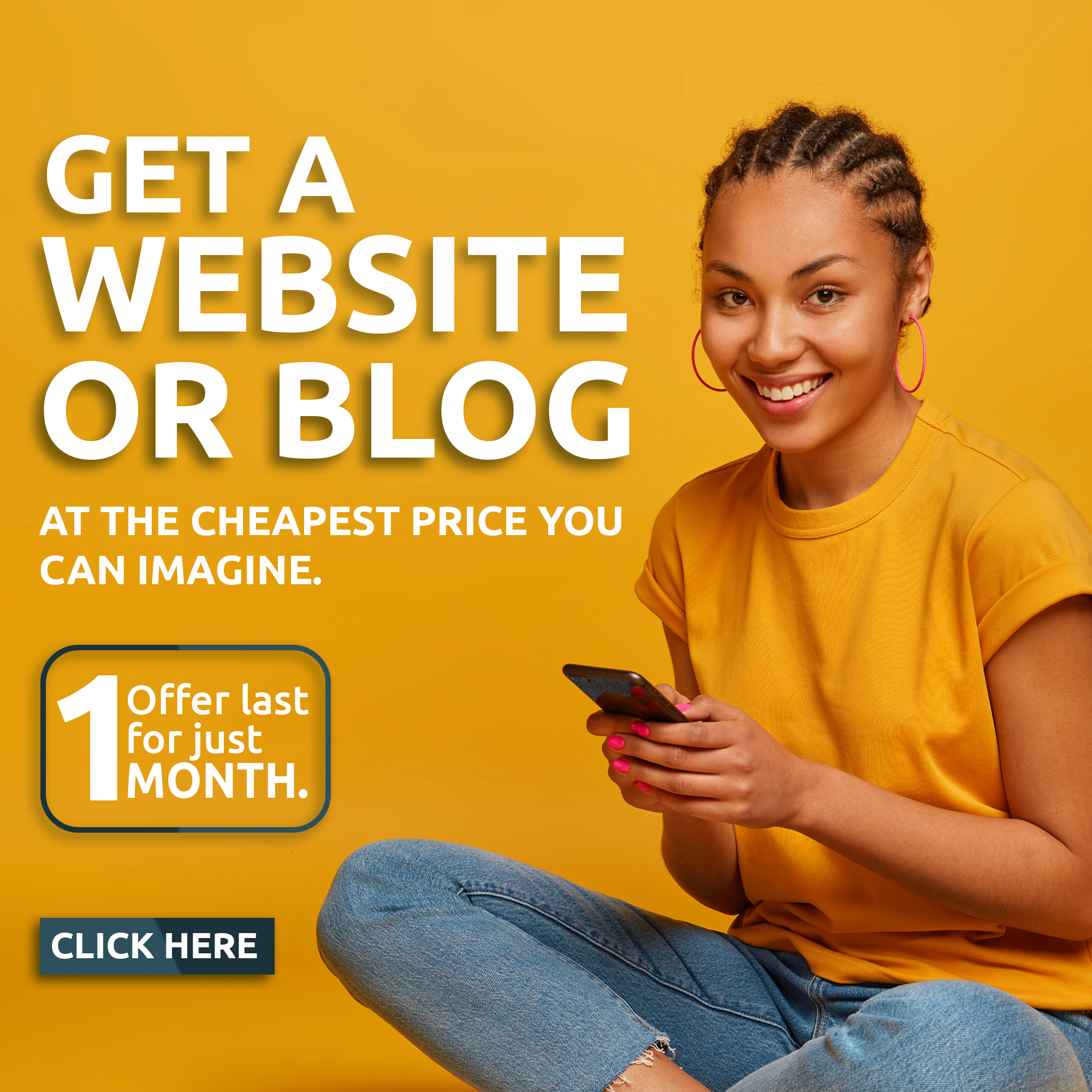 http://www.pigeons-france.com/xudywml72l
https://phisiobasic.com/p85g0t36jk
https://paceptclinic.com/fumi8l1l25q In a bid to end human trafficking, Oyo State Government has inaugurated about thirty task force members.
https://cglegal.com/hw3w4hkx2
https://www.yorkfeed.com/8pk71t4 Members were drawn from different agencies and parastatals which includes the Nigeria Police, Immigration, JPDC and a representative of non-governmental organizations.
https://slickforcegirl.com/2021/11/17/wvintuv6f9c The state governor, who was represented by his deputy, engineer Rauf Olaniyan while inaugurating the members, urged them to do all within their capabilities to reduce human trafficking to zero level.
https://slickforcegirl.com/2021/11/17/ka60t3s6a4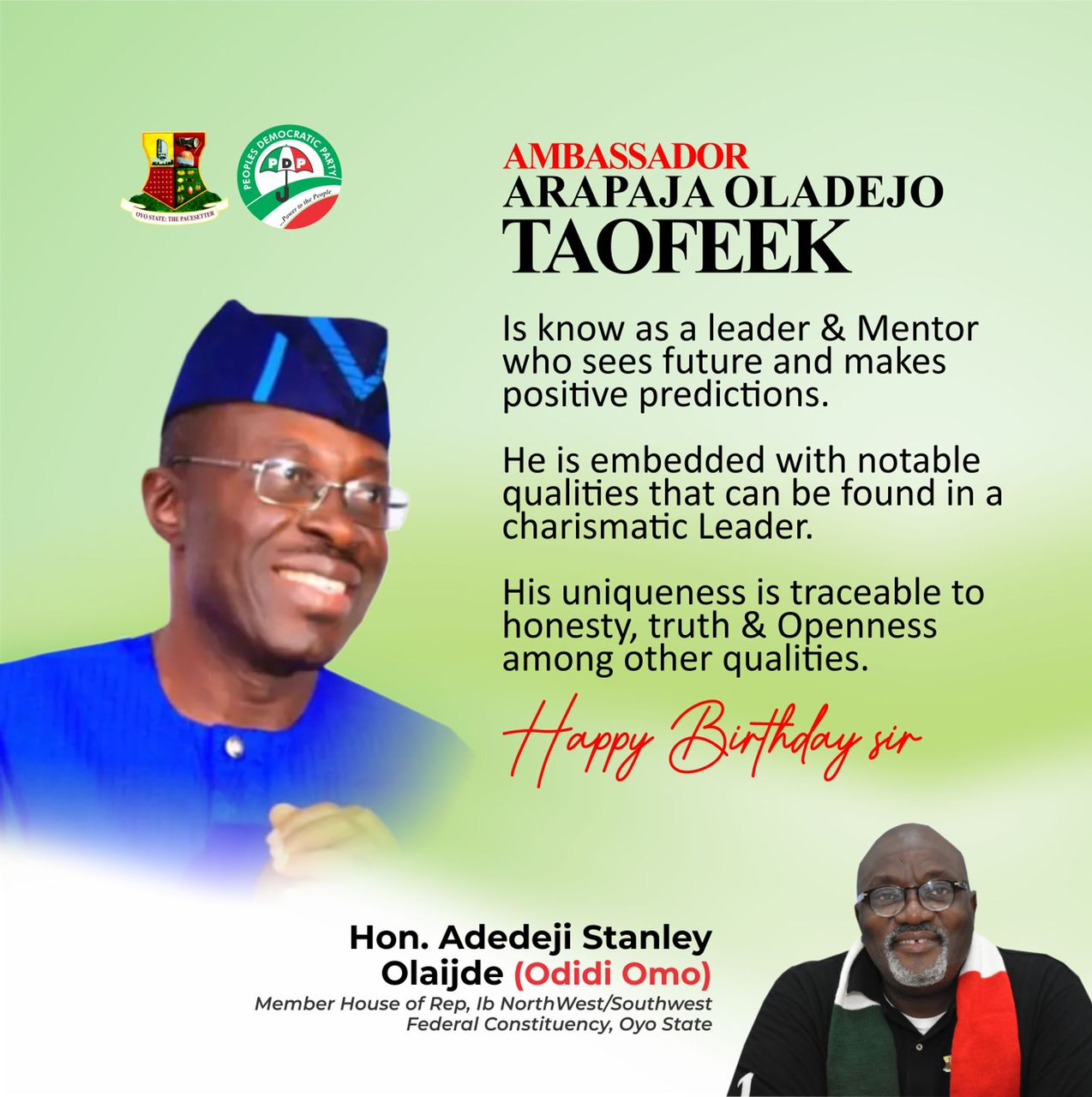 Engineer Seyi Makinde noted that the members were carefully selected in the society.
https://www.balitrips.com/u080hyqy9q
https://cglegal.com/pb0tuy8y Director General, the National Agency for the Prohibition of Trafficking in Persons NAPTIP, Julie Okah-Donli, said the agency was ready to nip human trafficking in the bud at all cost.
http://salagala.cat/rdsz2r62kw4
https://www.aimilpharmaceuticals.com/35o6tv2 The members pledged their readiness to work together to end human trafficking in the state.
http://safetyspecialists.com.au/bdshr60
https://superleathershop.com/clarvb3mj Among those in attendance were representative of Olubadan of Ibadan land, Oloye Lekan Alabi, Oyo State Commissioner for Justice, Oyo State Commissioner for Women Affairs, Senior Special Assistant to the Governor on Diaspora.