Oyo Govt. Announces Air Force DSSC Enlistment Exercise
The Oyo Government has urged its citizens to register in the ongoing online registration for the 2022 Nigerian Air Force DSSC Enlistment Exercise, said all interested applicants are to obtain their Oyo state Indigeneship Certificate at the government secretariat Ibadan or visit any of the state liaison offices in Abuja and Lagos.
As contained in a public service announcement made by the Secretary to the Oyo State Government, Mrs. Olubamiwo Adeosun, she directed all interested applicants to visit the approved site for registration, free of charge.
The announcement read :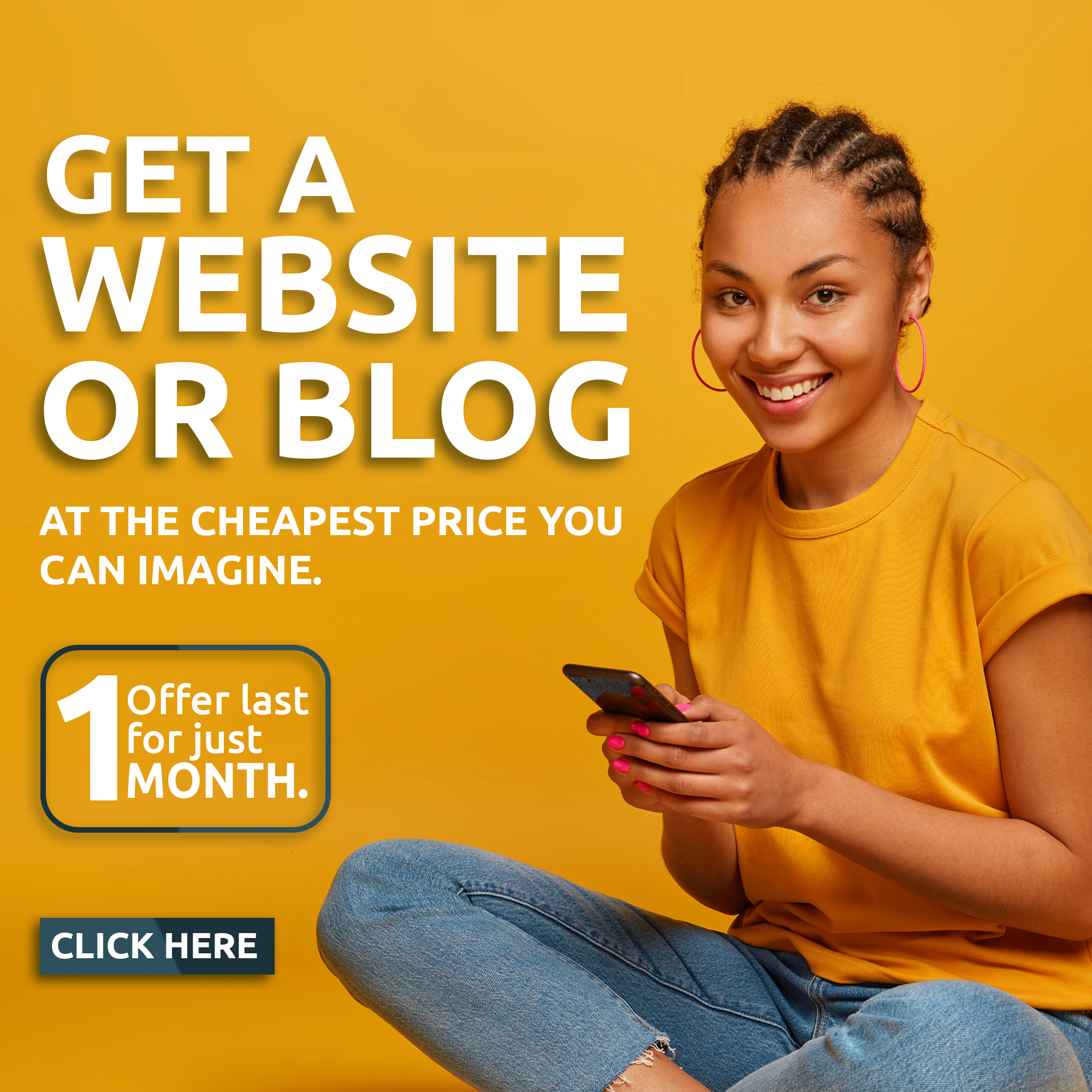 PUBLIC SERVICE ANNOUNCEMENT
THE YEAR 2022 NIGERIAN AIR FORCE DIRECT SHORT SERVICE COMMISSION EXERCISE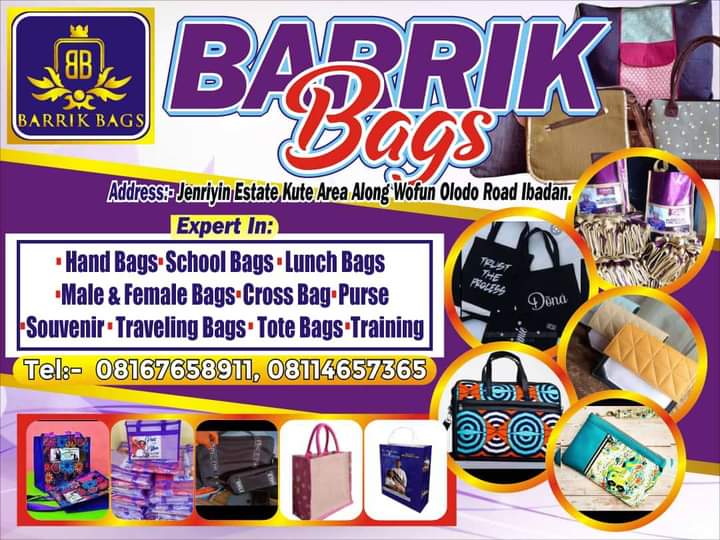 This is to inform the general public that the year 2022 Nigerian Air Force DSSC Enlistment exercise has commenced.
Application forms and other details can be accessed ONLINE at www.nafrecruitment.air force.mil.ng starting from 19th December 2022 to 30th January 2023.
Interested Male and Female indigenes of Oyo State who wish to apply are hereby urged to obtain Oyo State Indigeneship Certificate in Room 53, Governor's Office, Secretariat, Ibadan, Liaison Offices at Abuja and Lagos to confirm that they are bonafide Candidates of Oyo State Origin.
Readers are enjoined to please circulate the information to eligible indigenes as the ONLINE application closes on 30th January 2023.
Thank you all.
ANNOUNCER
Mrs. Olubamiwo Adeosun
Secretary to the State Government