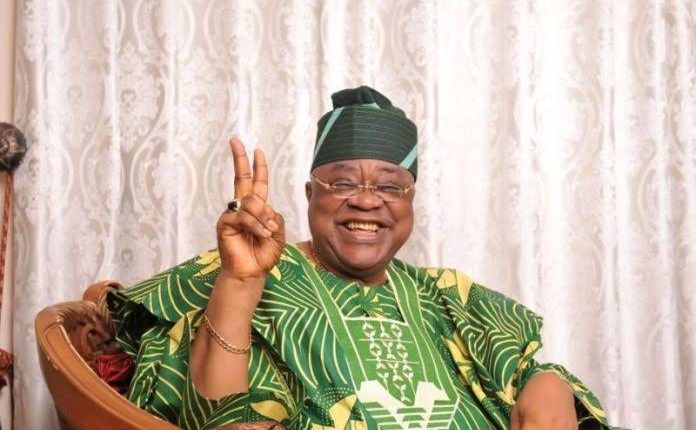 Oyo APC Will Conduct Primaries For 2023 Elections – Akala
Bn
A chieftain of All Progressive Congress and chairman party reconciliation committee, Otunba Adebayo Alao-Akala has said his party will conduct primary election for all elective positions in 2023.
Otunba Adebayo Alao-Akala who features during a radio programme monitored by a team of Westerndailynews in Ibadan, the state capital said a credible and transparent primary elections must be held ahead of 2023 elections.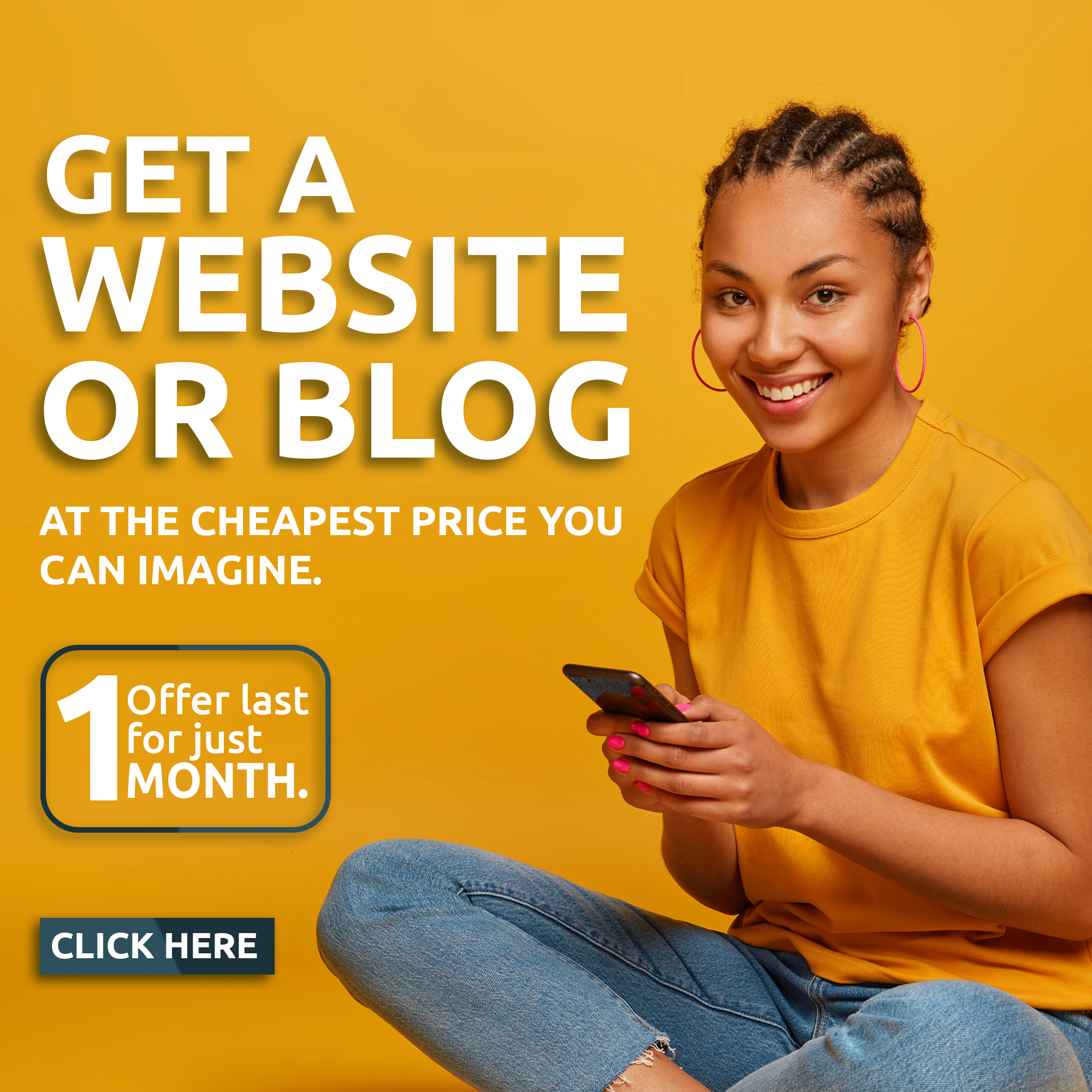 Ex governor also disclosed that he will not be contesting for an elective position anymore in the party.
I would not take part in the future Governorship elections in the Oyo state, but will ensure a sellable candidate emerge through primary elections in 2023.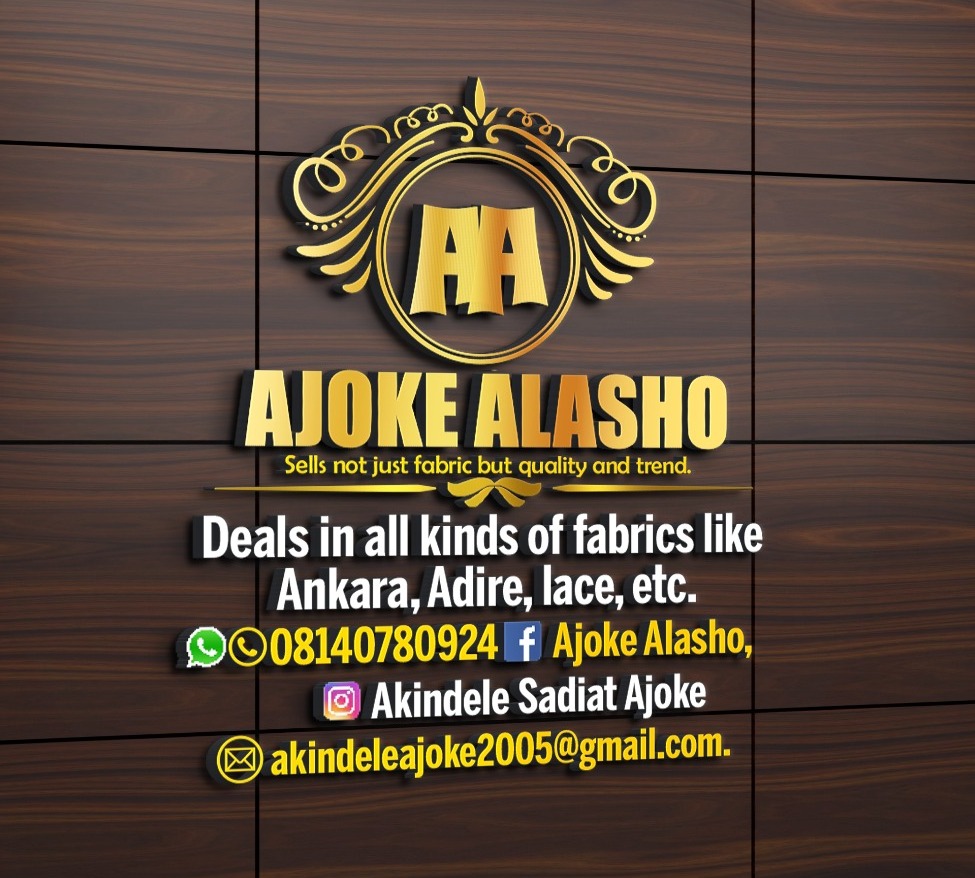 Akala said his decision to step aside for the governorship election will make it possible for him to carry out the chairmanship reconciliation task bestowed on him by the late former governor of the state, senator Abiola Ajimobi without fear or favor.
Akala said the only reason people leave a political party is when they discovered that the leadership of such party cheated them by imposing candidates on them, but said this would be addressed in 2023.
Akala said; "My discussion with the former governor Abiola Ajimobi was much, but on our party, we agreed that since he had been given appointment in Abuja, I should wait behind to reconcile aggrieved members of our party in the state. Some people were aggrieved after the last general elections. Ajimobi knew I was experienced and I could bring them together with my experience. I have spoken with all the blocs in the APC and they are ready to return to the party. I begged some of them. I made sacrifices to some. We are all stakeholders in our party since it is not a company belonging to someone, so we should work in unity.
"People are complaining that I left APC and later return, yes it is true because it is normal to get angry and when they begged you, I have to return to the party. Those complaining are not competent enough, if they are, they should hold their respective areas. They should win their polling unit, wards, and even local government because we are all stakeholders in the party. Everybody should know their worth.
"They don't need to be afraid if I would still leave the party or not because there is no permanent friends of enemies in politics but we play politics the way it came. I know everything about Oyo politics and I am the only person who understands the game very well, with due respect. I am no more interested in governorship race again in 2023, therefore, I am competent to talk to all the aspirants. All our aspirants are very competent but they should continue to pray for God guidance. I can use my own to encourage our people because I didn't have money when I became a governor. As we are approaching 2023, it is possible to come and contest election just as some people invited Obasanjo to contest in 1999 because he didn't have money to contest election at that time."