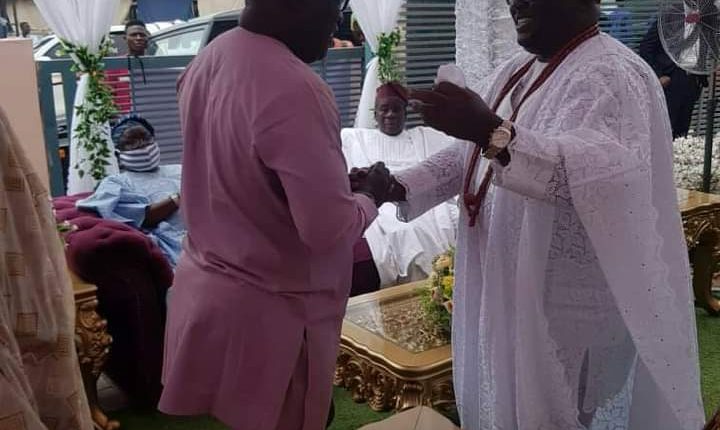 Olopoeyan Eulogises Adelabu On 50th Birthday, Says He Is A Quintessential Son Of Ibadan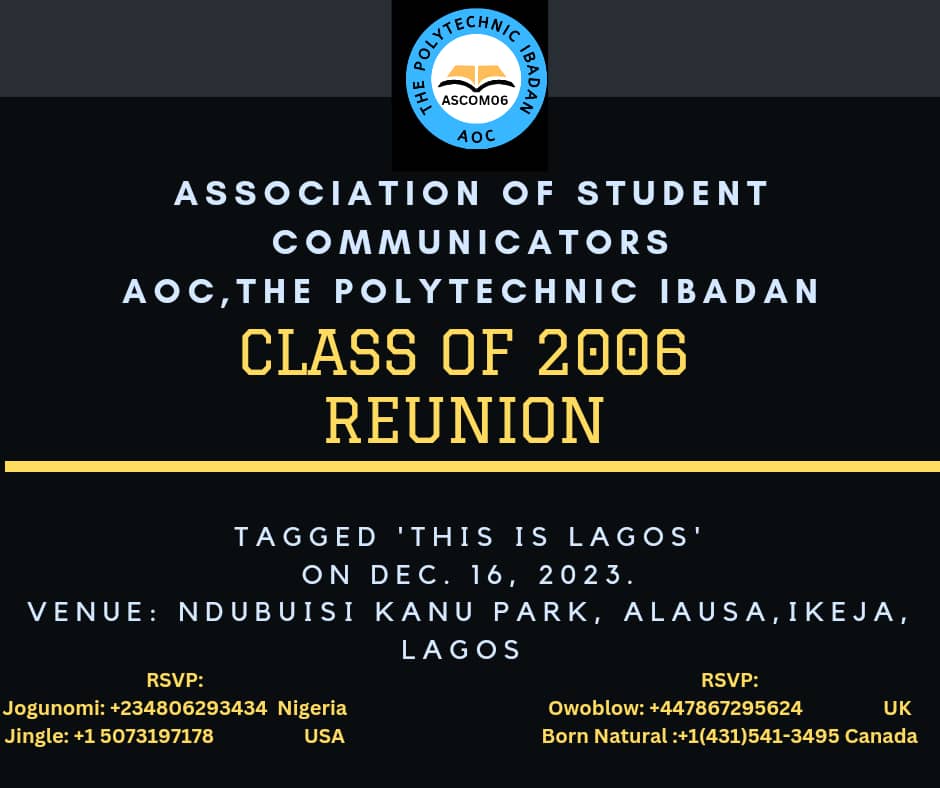 AS encomiums continue to pour in for the governorship candidate of the All Progressive Congress (APC) in the 2019 general elections, Mr Adebayo Adelabu, on the occasion of his 50th birthday, a chieftain of the People's Democratic Party (PDP), in the state, Alhaji Abdulrasheed Adebisi Olopoenia, has described the celebrant as a quintessential son of Ibadan and Oyo state at large, premising his submission on series of lives-impacting deeds he (Adelabu) has embarked upon over the years.
Olopoenia, in a statement made available to journalists in Ibadan, noted that there is no doubt about the fact that Adelabu, had in no small measure contributed to the development of Ibadan and Oyo state through various projects aimed at making lives easy for people despite not holding a political office.
"I find it exremely difficult not to eulogise my brother, Adebayo Adelabu, as he attains the golden age. I would also be doing myself a disservice if I fail to put pen to paper to appreciate him for his contribution to the betterment of Oyo state and also to pray for him to witness many more years in good health and abundant wealth.
"I pray that the Almighty Allah, the gracious, merciful and the most beneficent grant him his heart desires no matter how seemingly impossible they may look." Olopoenia, concluded.
...For the latest news update, Subscribe to our Whatsapp Channel (Click Here) and join our Telegram Update Group (Click Here)
Do you know that you can now get your Stories, Articles, Events, and Eyewitness Reports published on Westerndailynews.com ?
You can also advertise your Product and Services on our page for more patronage
Contact us today by sending your Stories, Articles, Events, and Eyewitness Reports for publications as well as products and services for advertisement to westerndailies2018@gmail.com or WhatsApp (+2348058448531) for more information