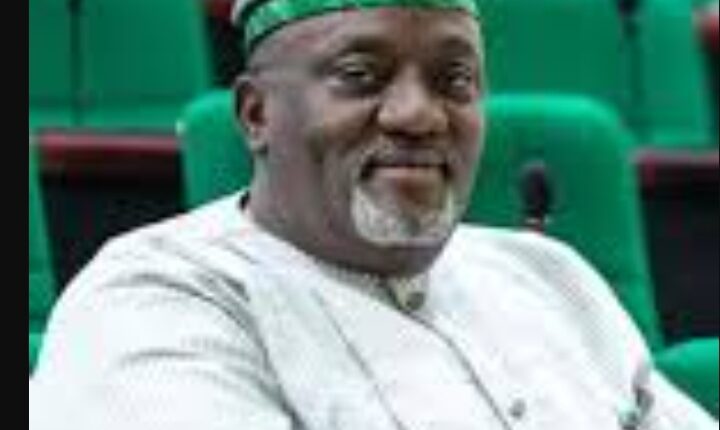 Odidiomo: The Best Striker In Ibadan NorthWest/Southwest Federal Constituency By Salam Akeem
For years now, it appears brilliant representation recorded in the NorthWest/Southwest Federal Constituency at the moment has swallowed the over hyped achievements of past representatives, since the 'man of the people', Hon. Dikrullahi Adedeji Olajide who is fondly known as 'Odidiomo' took over in 2019.
Odidiomo does not just become a brand at the blink of an eye, but by the goodwill and street credibility he enjoys from the constituents owing to his excellent performance.
Hon. Stanley Odidiomo is a brand, a leader, a mentor, a philanthropist, a speaker, a parent, a learner, a teacher, a motivator.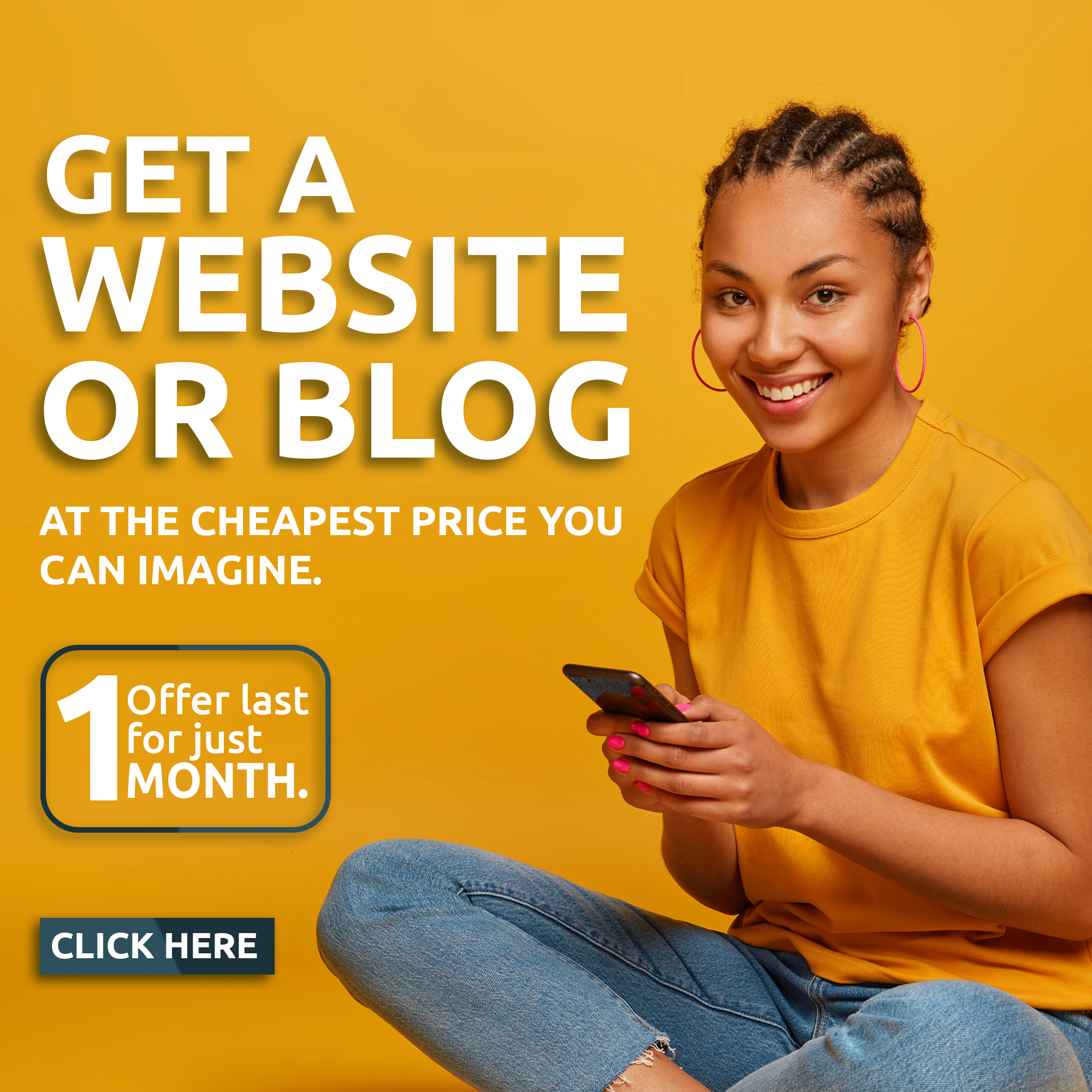 Odidiomo is a hater of indiscipline, no wonder, as soon as  he was appointed Chairman, House Committee on Cybercrime and Cyber security, he called his youth constituents to convert their potentials in digitalized economy and will never condone cybercrime which could soil the image of both the constituents and the country.
Hon. Stanley is welcoming, calm and easy-going. As though, he is calm, he does not condone wrong judgement.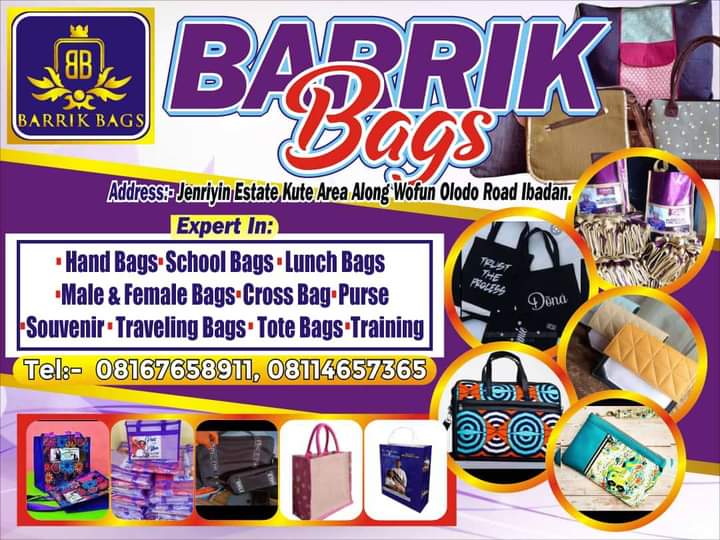 A true politician indeed, whom the state Governor, Dr. Seyi Makinde regards intelligent.
He is a leader. He made his way to the National Assembly in 2019 with brilliant legislative deliveries, continuing this in the ongoing 10th Assembly, with insistence that Governor Seyi Makinde is a true leader and must succeed at all times.
In short, Hon. Stanley Olajide Dhikrullah 'Odidiomo' is the best striker from Ibadan Northwest/Southwest Federal Constituency.
Salam Akeem writes from Oke Ado, Ibadan.