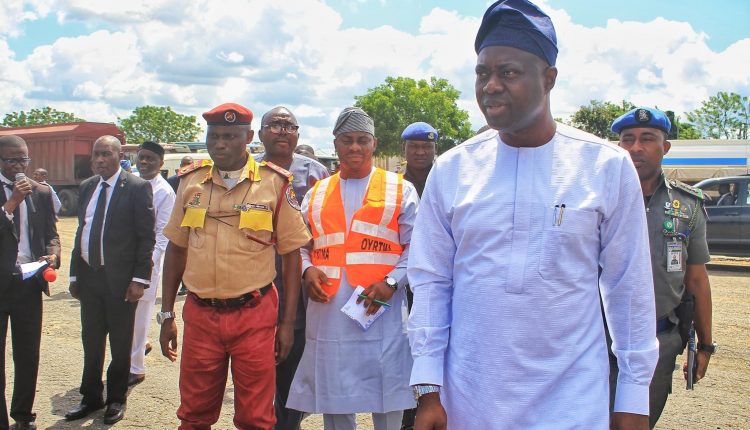 Makinde Implores OYRTMA Officers To Add More Performance As Agency Conducts Promotional Interview
The Executive Governor of Oyo State, His Excellency, Engr. Seyi Makinde has urged officers and men of the Oyo State Road Transport Management Authority (OYRTMA) never to renege on the good works it's presently doing in traffic management across the 33 LGAs of the State.
Speaking on behalf of The Executive Governor shortly before commencement of the Interview screening Exercise, the Executive Chairman of the Authority, Mogaji (Dr.) Akin Fagbemi said the exercise is long overdue and thus has become highly imperative.
He highlighted the critical criteria each of the officers and men must satisfactorily meet before being qualified for the promotion exercise as "it is a means of rewarding hardwork, commitment to duty, competency, intelligence and service to State", he stated.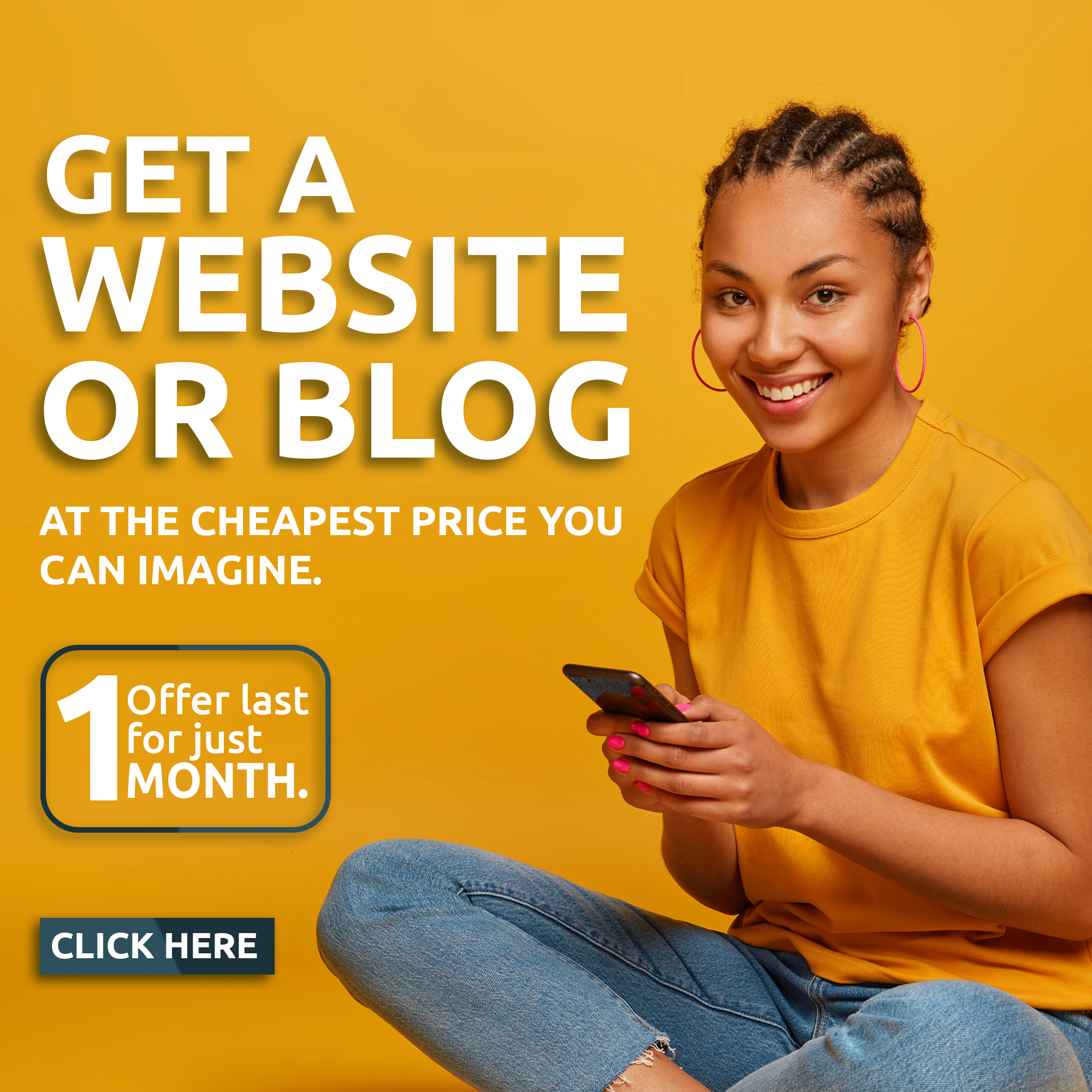 Dr. Fagbemi in his speech further spurs the officers to do more in their respective services to the State emphasizing that no such work would go unnoticed or unrewarded by the Governor Makinde led Oyo State Government.
In his words, the OYRTMA Boss revealed that "activities of the men and Officers of the Authority has seen to the drastic reduction of Road Traffic Accidents, Traffic loggerheads in major towns and Reported cases of car thefts across the State".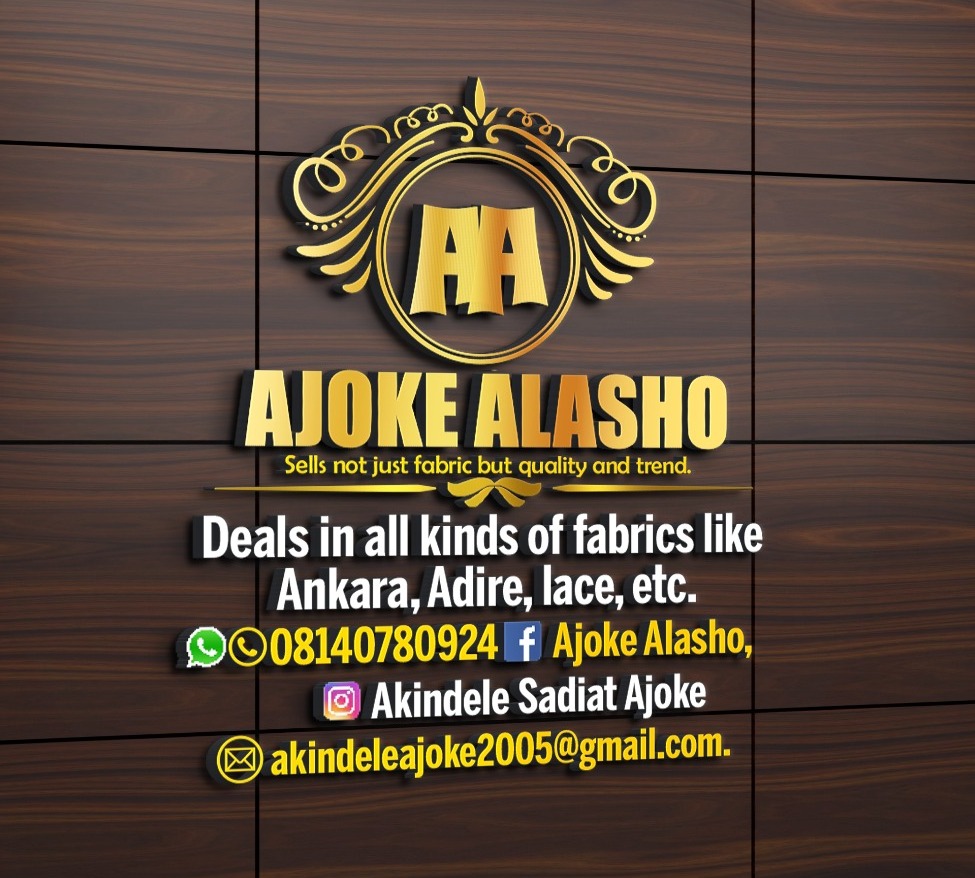 He specially commended the Fast-Track Emergency Rescue Operations (FERO) Team of the Authority for working round the clock to rescue victims of RTAs across the State, saving hundreds of  lives and valuable properties.