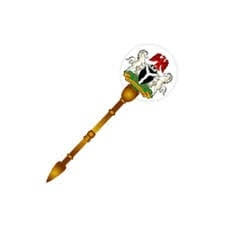 Impact Of Legislative Arm In Governance By Mosope Kehinde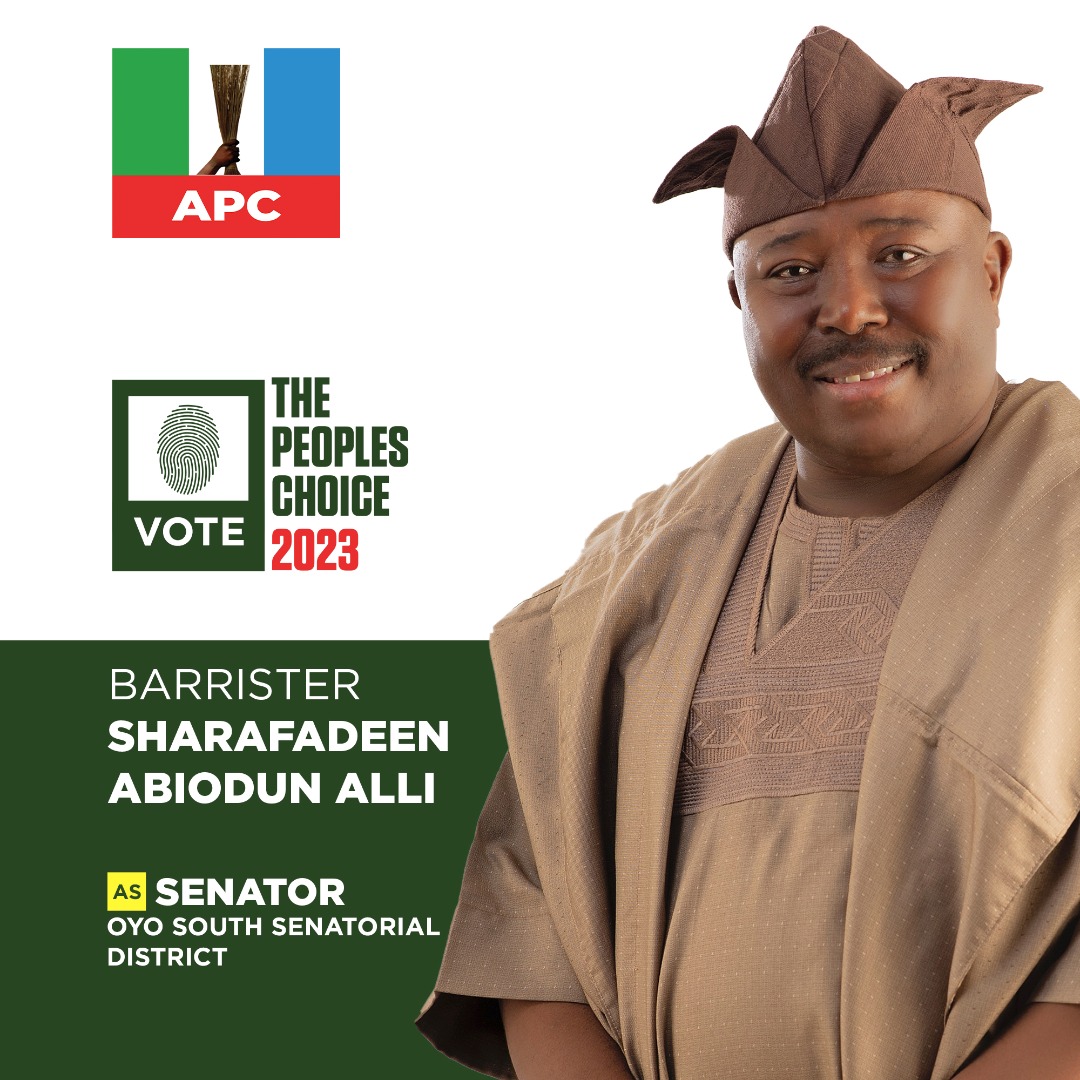 In every democratic setting, there are three basic arms of government which are the executive, the legislature and the judiciary.
These arms are independent in their operations and at the same time serve as checks and balances on one another to avoid over concentration of power in a single authority.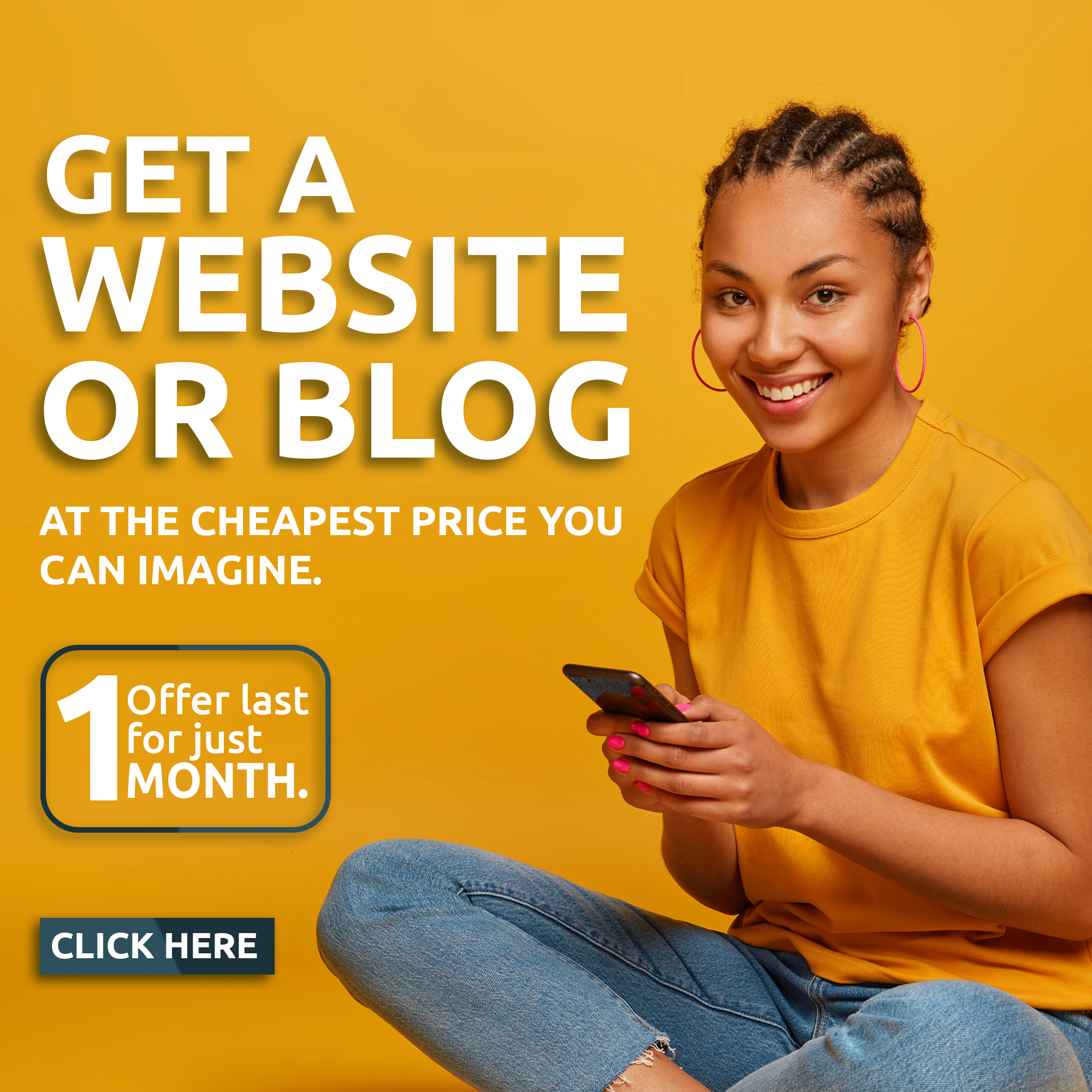 Though the primary responsibility of the legislative arm of government is to formulate laws, the Nigerian constitution also empowers lawmakers to embark on other certain legislative duties.
These include amendment of laws, oversight functions, screening and confirmation of political appointees, approval of executive loans and proper representation of constituents on matters of urgent public importance.
On many occasions, the lawmakers lobby many issues to be in the favour of the legislature, their constituencies, and for personal political gains, especially issues on infrastructure, projects and budgetary allocations.
In doing so, sometimes there are clashes of interests among the lawmakers as; they become biased and only see reasons to place priority on personal interest rather than national interest.
These rivalries are not an exception to executive-legislative relationships especially in situations where they belong to different political parties or caucuses within the same party.
However, it has been proven that this development had in the past had a negative impact in the delivery of good governance to the citizenry.
So, it is necessary for all the arms of governments, especially the executive and the legislature to see themselves as partners in progress working towards achieving a common goal of development.
But in doing so, lawmakers both at the national and state houses of assemblies, should remain independent, objective, interface with relevant stakeholders and serve as watchdog on all the tiers of government to avoid being referred to as "rubber stamp".
Only laws that will positively affect the masses, women and children should be given accelerated consideration and priority as they are the most vulnerable in society.
Since the electorate have the right to engage their representatives on matters affecting them, members of the assemblies should endeavour to regularly make themselves available to their constituencies for constant engagements on their needs.
The quest for nation building must be a collective responsibility; therefore constituents should not see their lawmakers as money bags who are to splash public money on people, rather engage them on their electioneering promises.
Constituents should also understand that lawmakers are for the formation of laws and monitoring through oversight functions, not for infrastructural projects which is one of the sole responsibilities of the executives
Standing committees on legislative compliance in the national and houses of assemblies across the country should be up and doing at ensuring motions, resolutions and bills passed are implemented by the executive and other relevant authorities.
Since the legislature is an institution where people directly involved in the democratic process through their representatives, it is significant at achieving good governance
With these legislative duties and more, it has become evident that the parliamentarians play major roles in either to make or mar the sustenance of democracy and good governance in Nigeria.
To achieve the common goals of development, good governance and dividend of democracy for all, lawmakers must live above party divides, personal interest and avoid politicizing national issues at the detriment of the masses.
Mosope Kehinde is a member of the Oyo State House of Assembly correspondent team