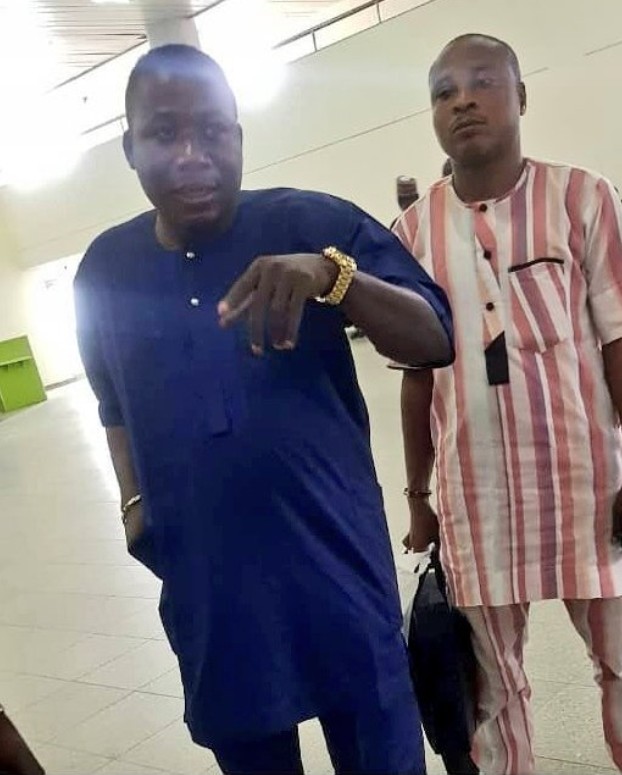 Igboho, Auxiliary Graces Kogi Election On Makinde Invitation
Ibadan-based influential Business Talis-man, Chief Sunday Adeyemo, popularly known as Sunday Igboho
whose attention devoted to human problems and protection of their rights has confirmed his appearance at Ayetoro-Gbede, Kogi state during the governorship election as an invitation honoured for Oyo state governor, His excellency governor Seyi Makinde.
Before koji election on Saturday, opposition parties from oyo state and Kogi raises alarm and shows displeasure on the presence of Mr. Sunday Igboho and Alahji Mukaila Auxiliary ( NURTW Oyo state faction leader ) for the confluence state preparation for the election.
Igboho Osa had confirmed in a video clip confirmed his presence before and on the Kogi election, he described it as a golden invitation from Engr. Seyi Makinde, the governor of Oyo state.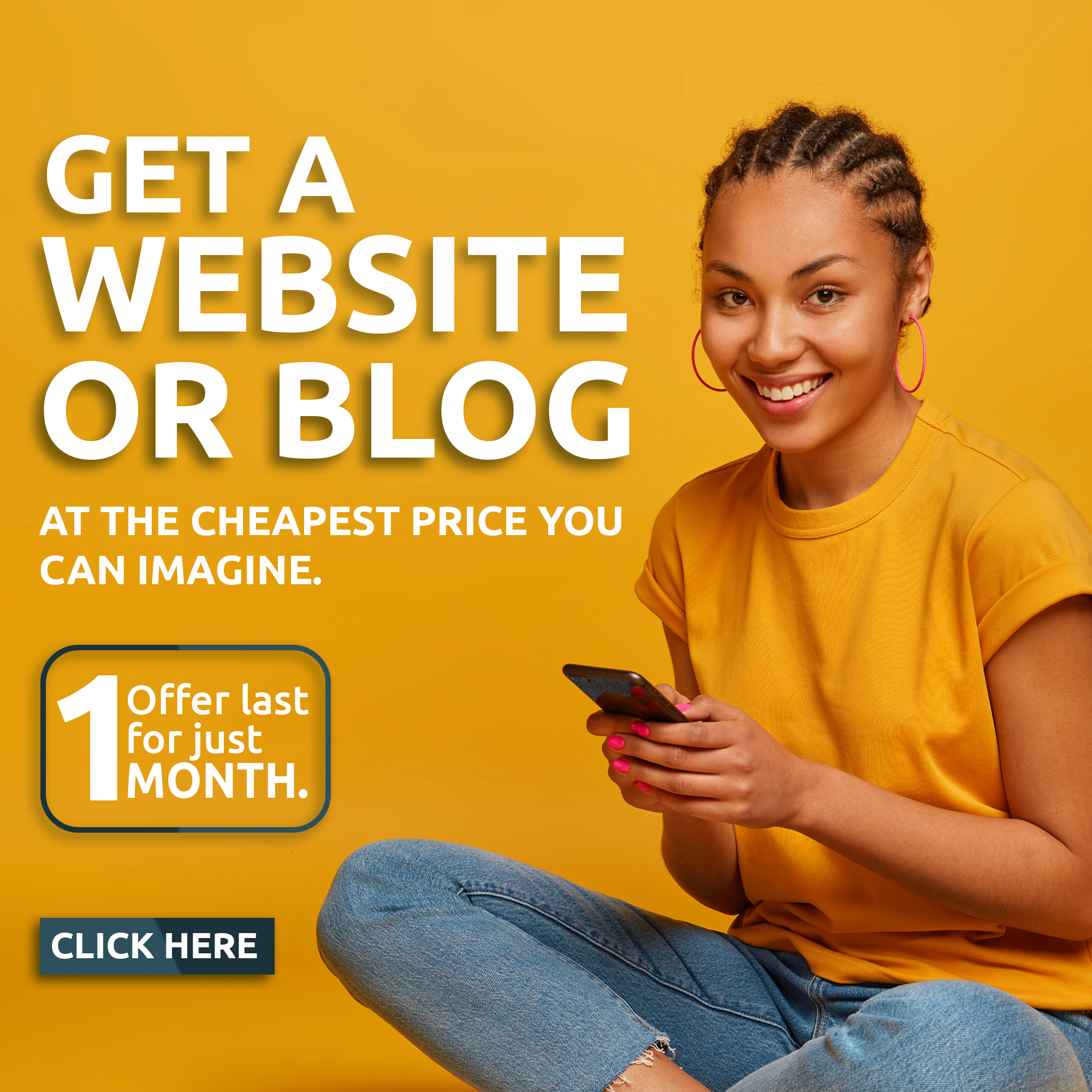 "I was invited to Kogi by Governor Seyi Makinde who is trying to fix our state Oyo to help with election issues. It will be rude if a whole Oyo state governor calls an ordinary person like me and I disobey".
Westerndailynews gathered from a reliable source that, Mr. Igboho left Kogi briefly early on Thursday to Abeokuta to attend Ere Asalatu estate Lunch, where he ( Igboho ) stated his roles so far for the preparation for the election in Kogi.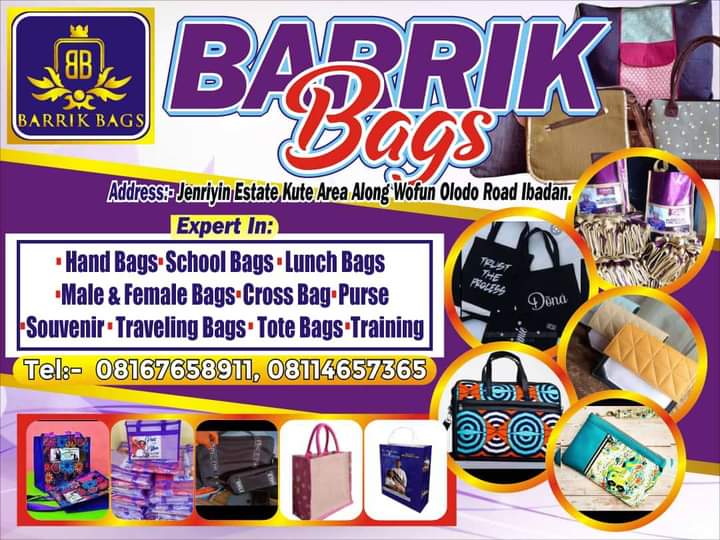 " I have been there for a week but because the celebrant is important to me, I couldn't be absent so I left Kogi at 4am and by the grace of God, I will be returning to Kogi tonight".
Alhaji Mukaila Auxiliary was seen
in company of Chief Sunday Adeyemo Igboho arround at Ayetoro-Gbede during the Kogi election