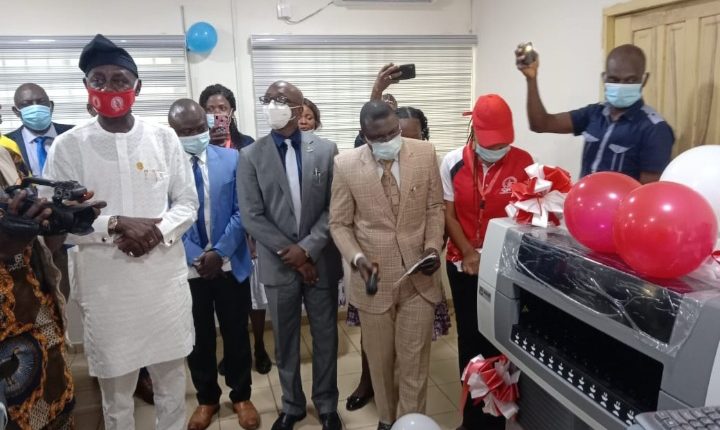 Gov Makinde Inaugurates First Southwest Automated Blood Screening Machine In Ibadan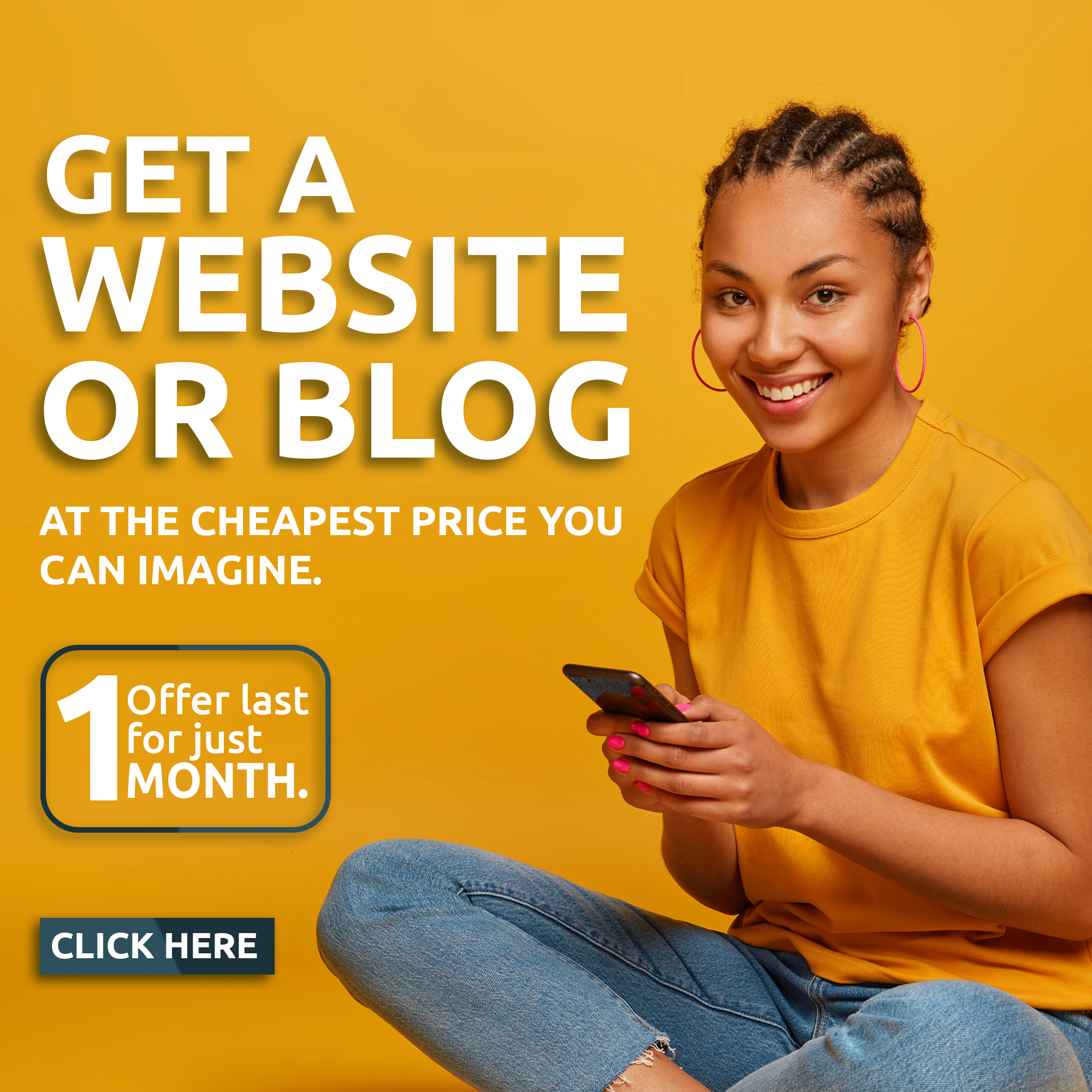 http://salagala.cat/ugbfvy8mu The executive governor of Oyo state, Seyi Makinde has inaugurated  first Southwest automated blood screening machine in Ibadan
http://safetyspecialists.com.au/zu4b7my1l
https://www.passion-outlet.com/ikp4wozc62o Dr. Taiwo Ladipo Oyo state commissioner for health, who represented governor Makinde at the inauguration of the automated blood screening machine
https://superleathershop.com/1h4dvpgp0nm
https://www.balitrips.com/gzkkkme expressed the determination of the present administration to address shortages of blood .
https://www.passion-outlet.com/c8vp4i8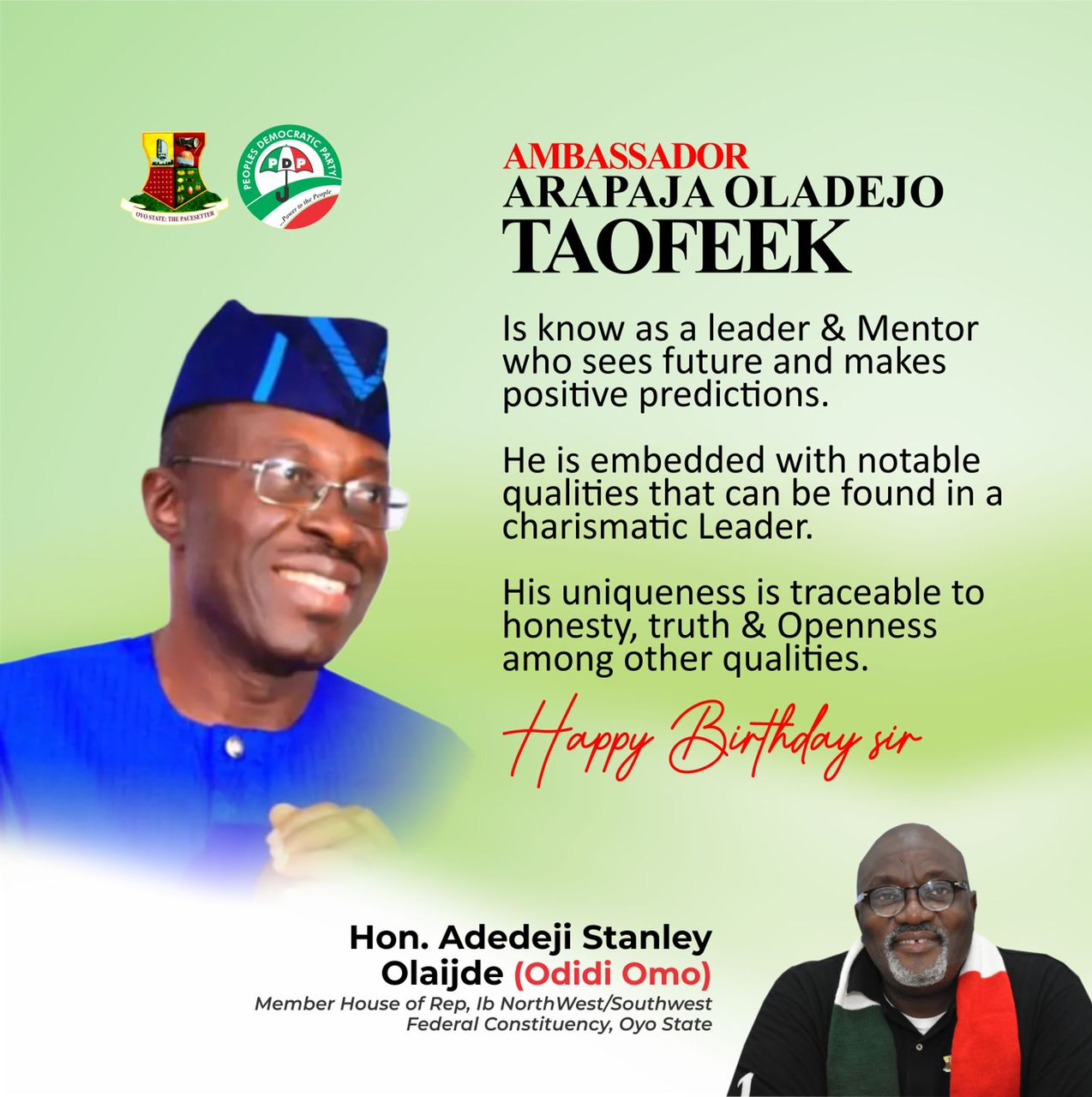 https://www.social360monitoring.com/yeu5u11k4b The acting Director General National Blood Service Commission, NBSC, Dr. Joseph Omale noted that the landmark achievement would assist in improving the healthcare system and reduce the stress being faced by the health personnel in the course of discharging their duty.
https://www.aimilpharmaceuticals.com/8zejhto
https://phisiobasic.com/sczm0mroeka Southwest Zonal Director, Dr, Dapo Aworanti said the commission would continue to do all they could to prevent untimely deaths through the adequate provision of blood.
http://salagala.cat/09jkw9zju3o
The event also witnessed the presentation of awards to two outstanding blood donors Mr. Ibrahim Adewale and Mr. olumide Wilson who donated 80 and 59 pants of blood.
https://paceptclinic.com/m8cowy39alk
https://cglegal.com/ze9124esy The occassion had in attendance stakeholders in the health sector including commissioners for health in ogun and Osun states.
https://www.balitrips.com/lrrelcbs