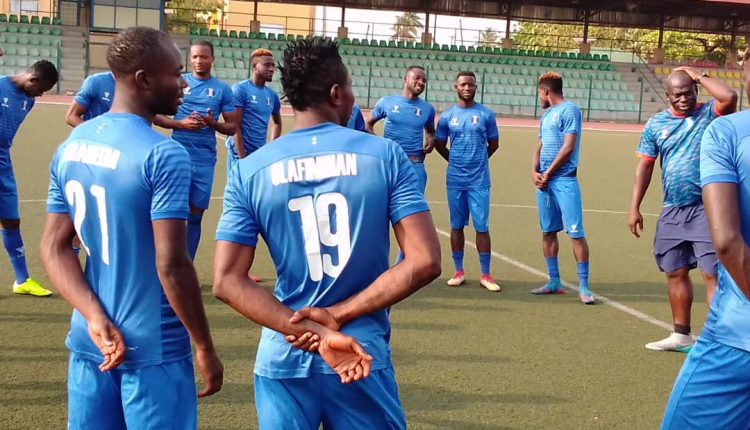 Go For Victory Against Stores – 3SC GM Rasheed Balogun Tasks Players
General Manager of Shooting Stars Sports Club (3SC) of Ibadan, Rasheed Balogun, has charged the Oluyole Warriors to go for nothing but the maximum points in Saturday's face off with Stationery Stores of Lagos.
Balogun, while addressing the players few hours after the team's arrival in Lagos for the NNL Matchday Four showdown against their long time rivals, urged them to avoid complacency but to go for the kill right from the start of the match, billed for the Agege Stadium.
"Saturday's match is very important to us. You have done well so far, I must confess but we need to grab the maximum points in this particular match to maintain our lead and also extend the gap between us and others.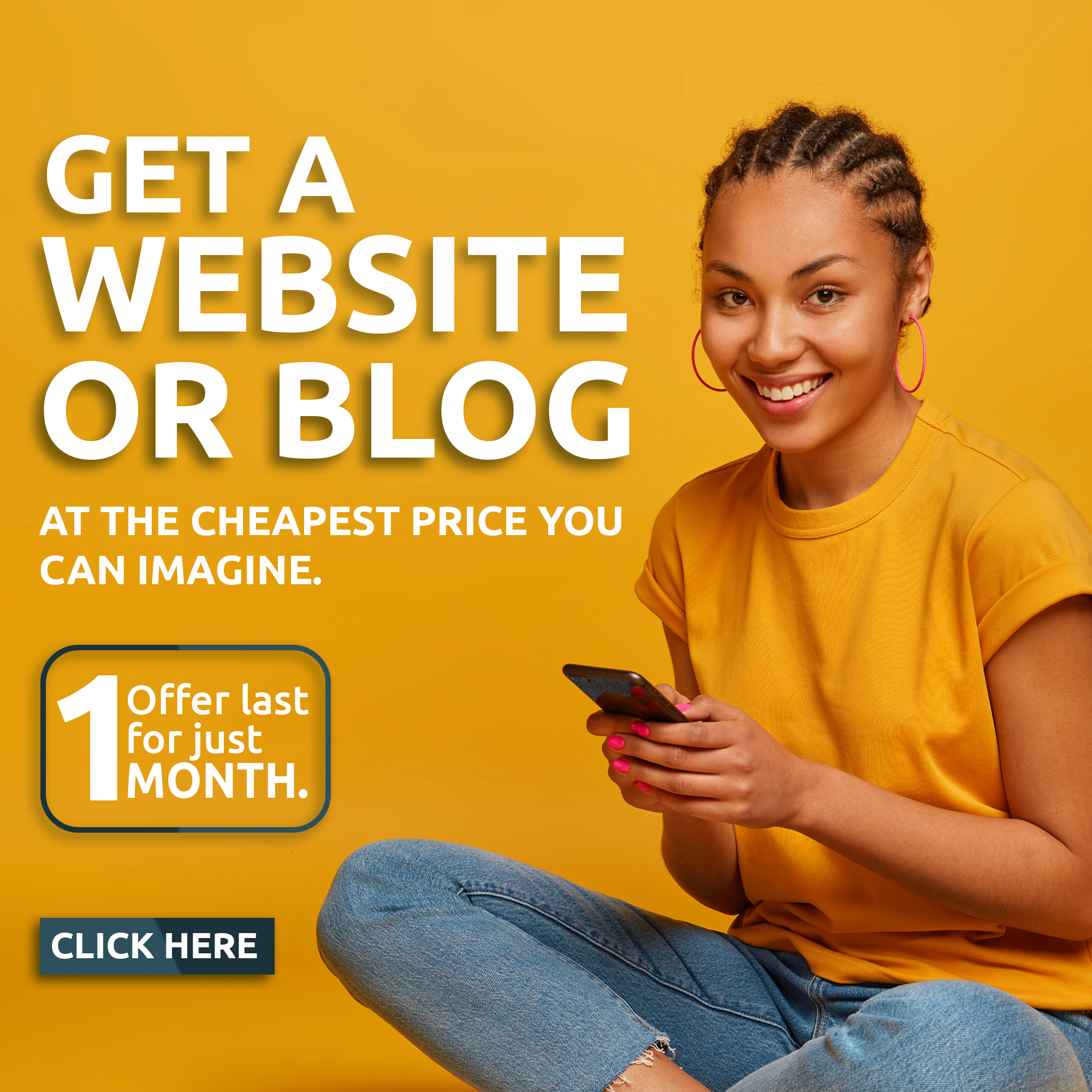 "I want you to go out right from the beginning of the match and by the time the first half would be over, you should have been able to put them to where they belong", said the 3SC boss, who reiterated his absolute confidence in the ability of the Edith Agoye tutored lads to deliver.
In response, skipper Omololu Waheed and his teammates assured the General Manager of their readiness to add the three points to the points haul, promising to make the government, the good people of Oyo State as well as the teeming fans of the club happy with a positive result against the Flaming Flamingoes.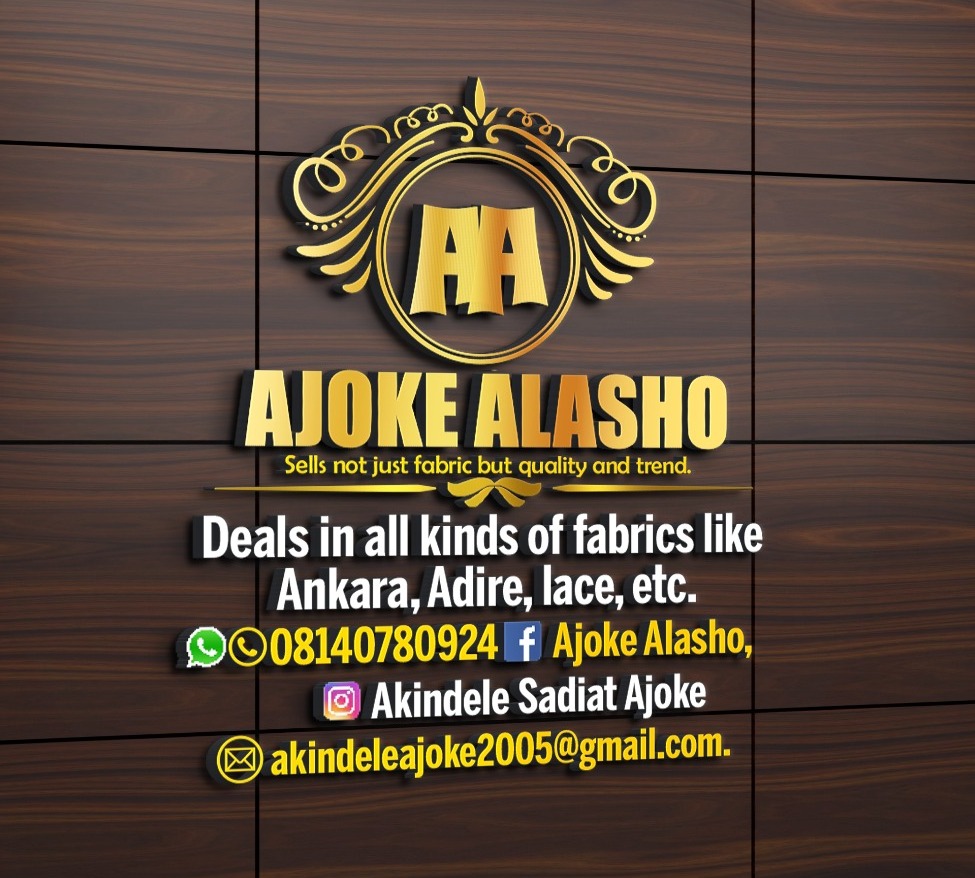 Meanwhile, the Oluyole Warriors, who arrived Lagos Friday morning for the duel, had their first training on the pitch of the Agege Stadium later in the evening.
*Tosin Omojola*
*Media Officer, 3SC*