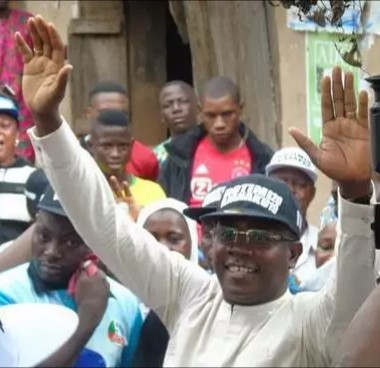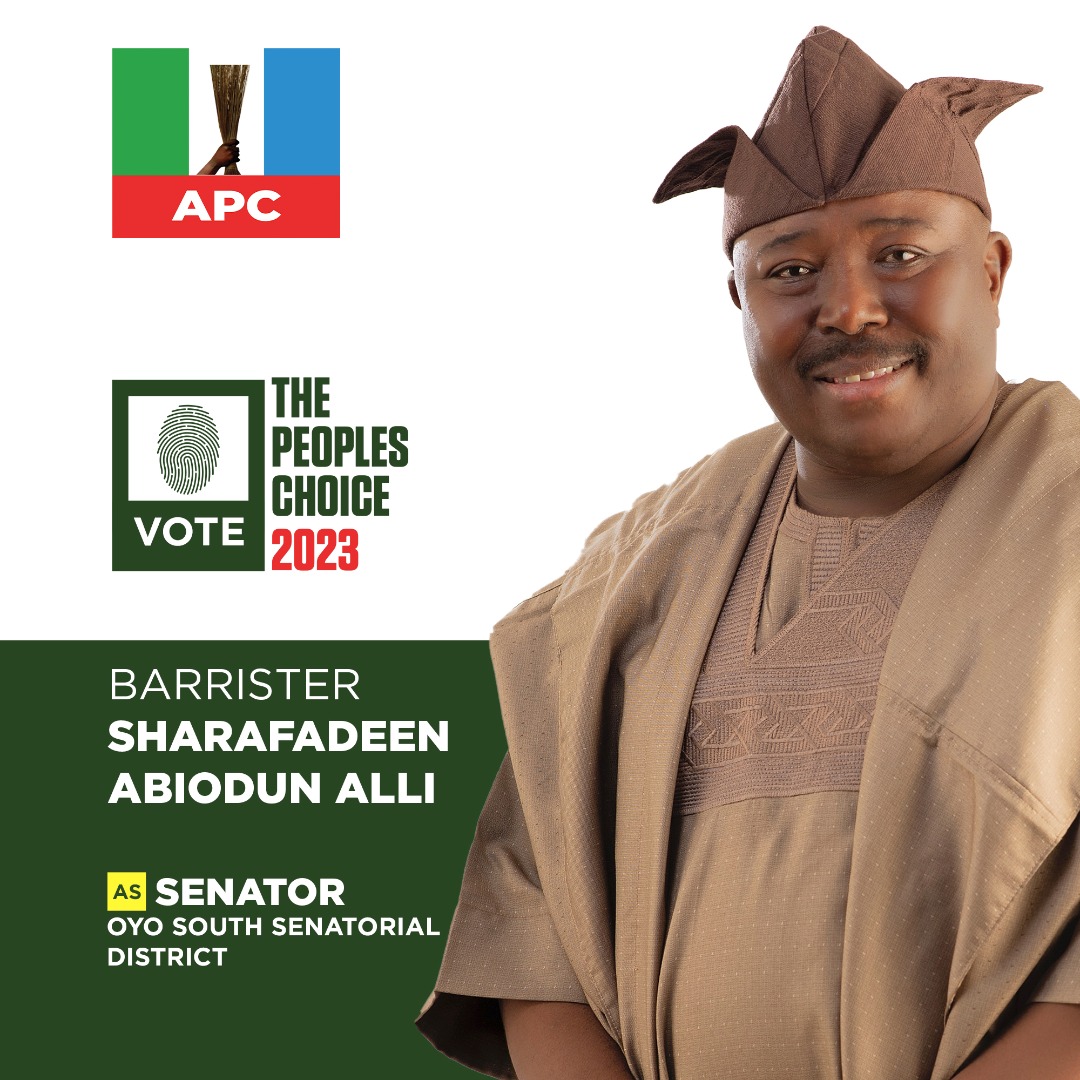 Fijabi's Allegation: A Perfect Example Of Fake News – Rotimi Ajanaku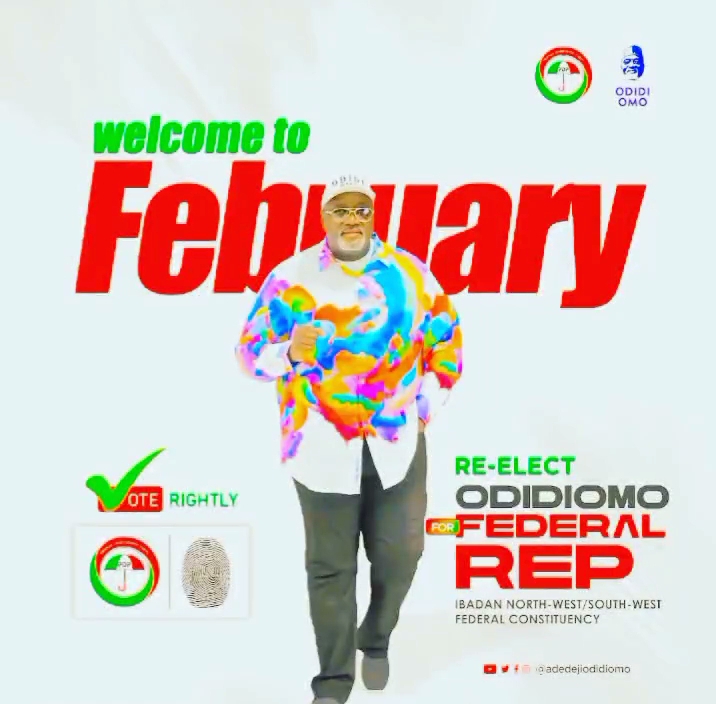 …..Says He is not Fijabi's Foe
The Zenith Labour Party(ZLP) candidate for Ibadan Northwest/Southwest Federal Constituency, Hon. Rotimi Ajanaku has described the allegation levelled against him as a perfect example of fake news frowned against by the present government.
Otunba Ajanaku disclosed this while fielding questions in an interview on Television Continental(TVC) monitored in Abuja.
'it is completely embarrassing that a supposed representative of the people and a lawmaker could engage in such a blatant lie in this critical period when there is strong advocacy against fake news by the federal government'.
The ZLP candidate described the allegation of assassination as a mere ploy by Fijabi to gain people's attention because of his dwindling popularity. On the relationship between him and Fijabi, Hon. Ajanaku stated he has never been an enemy to Saheed. 'irrespective of the political difference, I don't see him as my enemy. But with the magnitude of this accusation, he has seen me as a threat, which shouldn't be'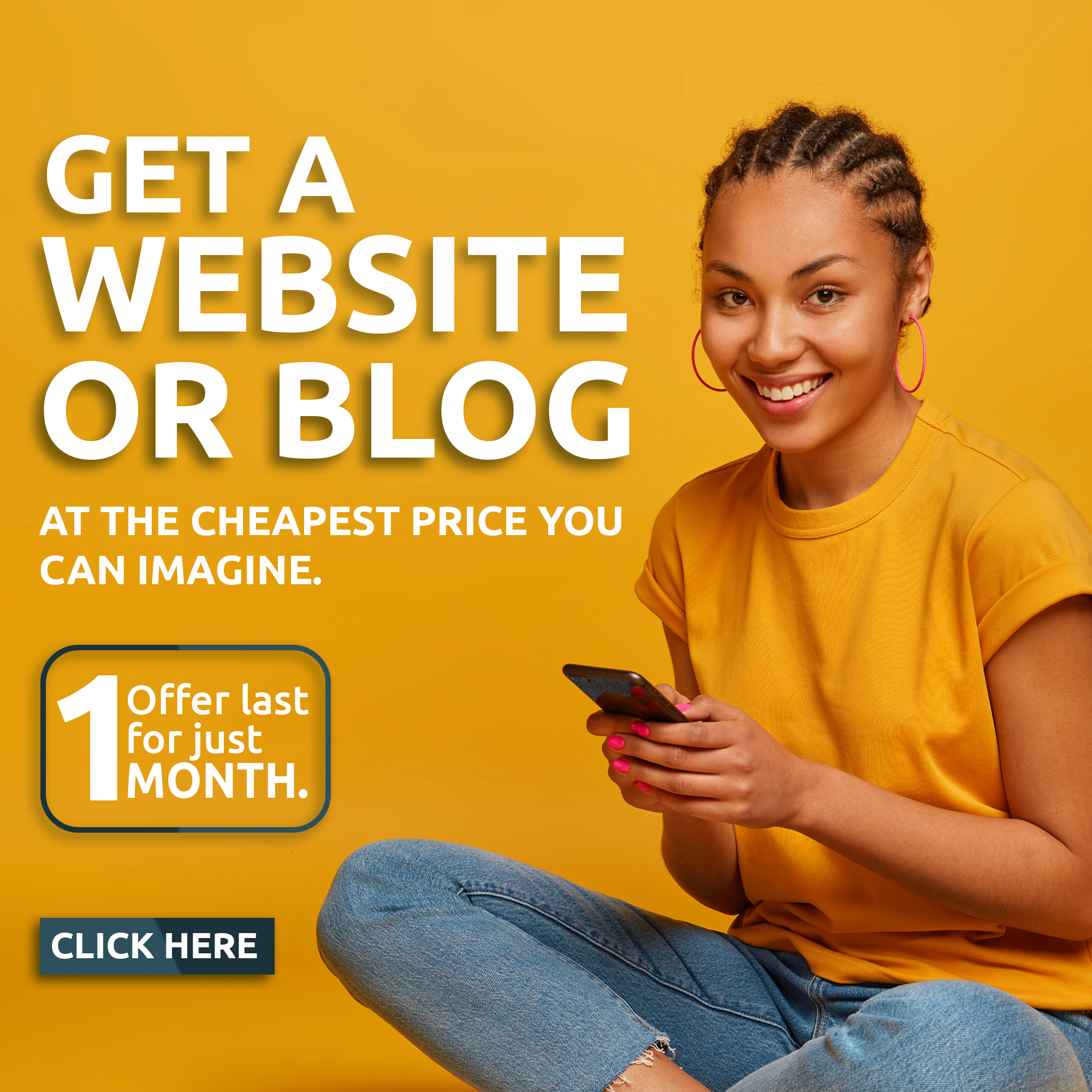 ' I am a grassroots Politician and my people love me. They are confident that I will deliver. He stated. Ajanaku described his followers as law abiding who will never engage in violence. ' I have consistently maintained that I represent peace. I always warn my people to be calm and if there is any provocation, they should report to the appropriate authority'.
Meanwhile, Hon. Rotimi Ajanaku also reiterated his resolve to ensure that the issue is addressed lawfully 'our member has been embarrassed and detained, so the law must take its course'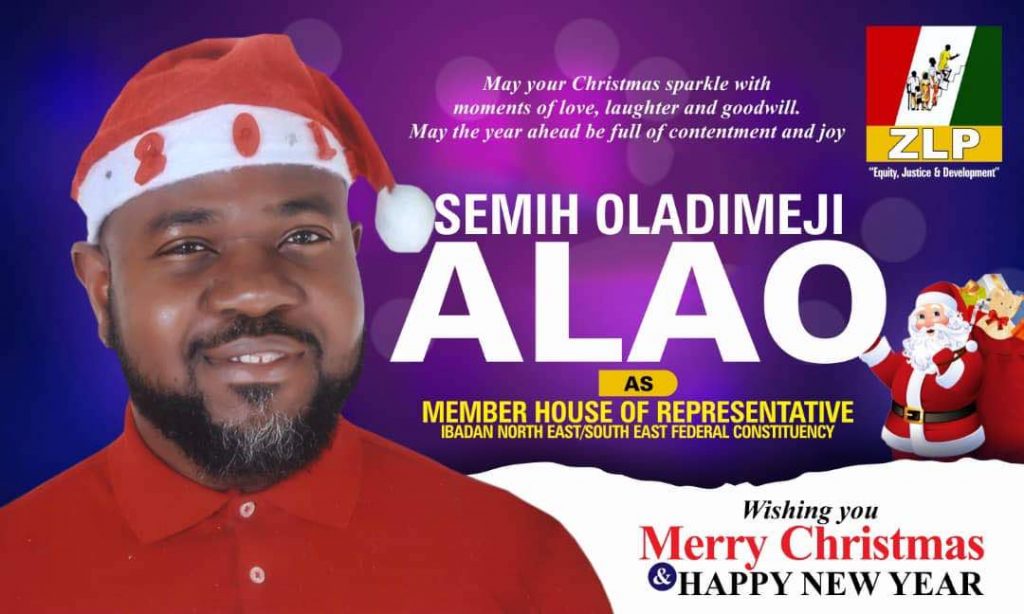 ...For the latest news update, Subscribe to our Whatsapp Channel
(Click Here)
and join our Telegram Update Group
(Click Here)