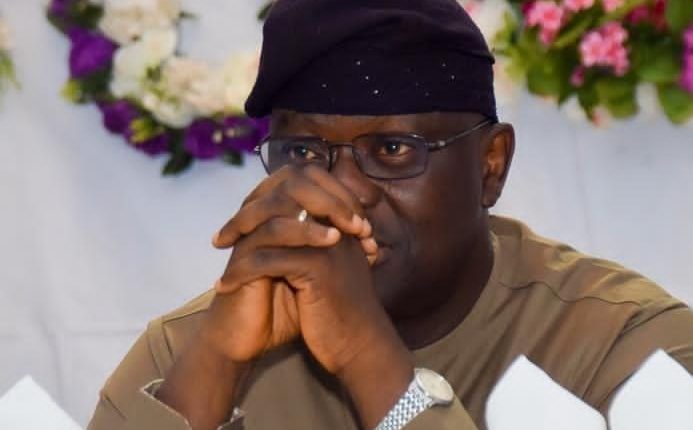 Federal Board Member, Adetoyese Celebrates Akande At 56, Says He Is An Achiever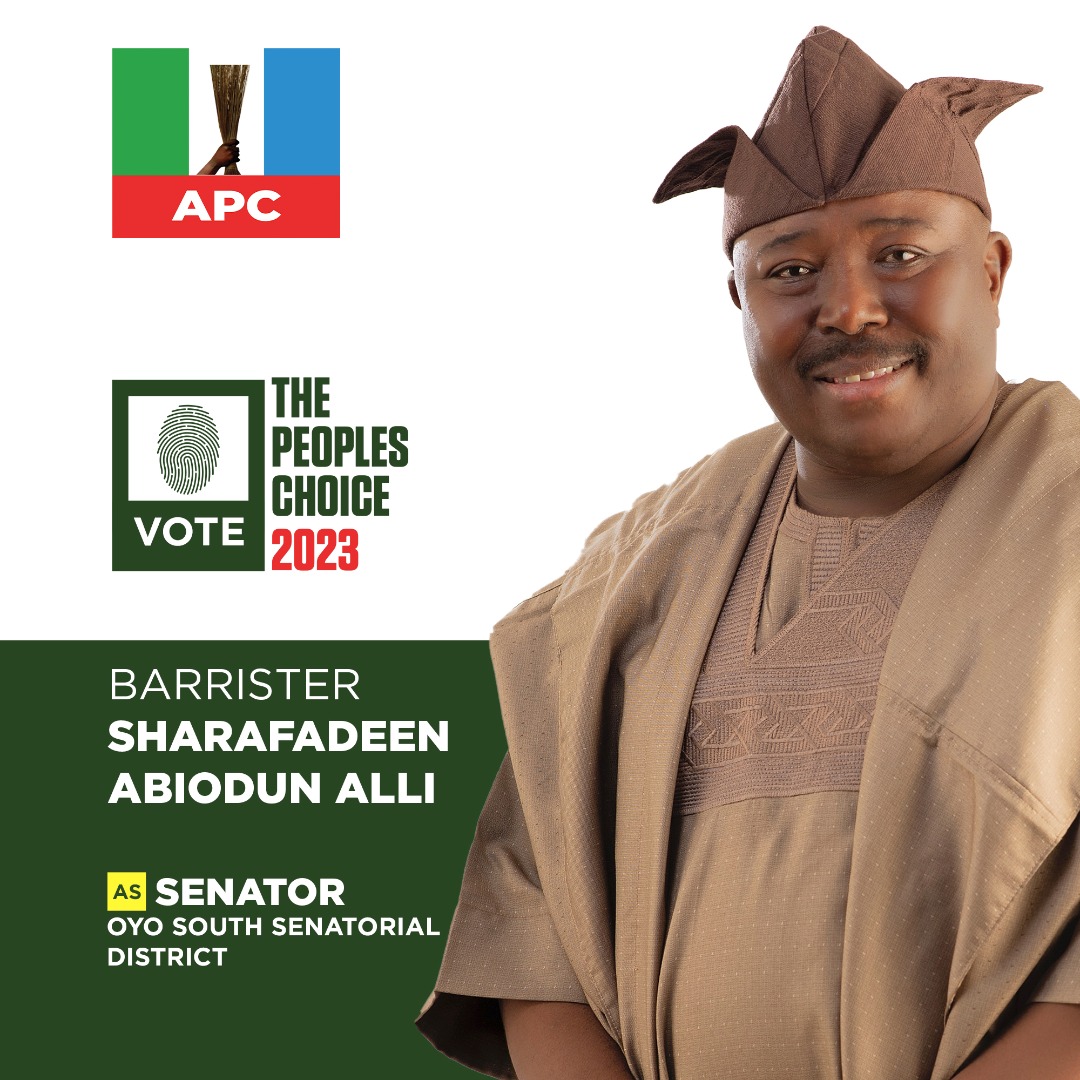 A member of the governing board of the Nigerian Geological Survey Agency, Abuja and stalwart of All Progressives Congress, APC in Oyo State; Hon Akeem Adetoyese Ishola has felicitated with the chairman of board of commissioners of the Nigerian Communications Commission; Prof Adeolu Akande on the occasion of his 56th birthday.
While eulogizing Prof. Akande on his birthday, Adetoyese described him as a benefactor, who had touched many lives with his benevolent gesture.
" Prof Akande is not just an ordinary scholar but an administrator per excellence who has distinguished himself over the years among his peers. It's on record that he has always been committed, diligent and hardworking in whatever position he finds himself.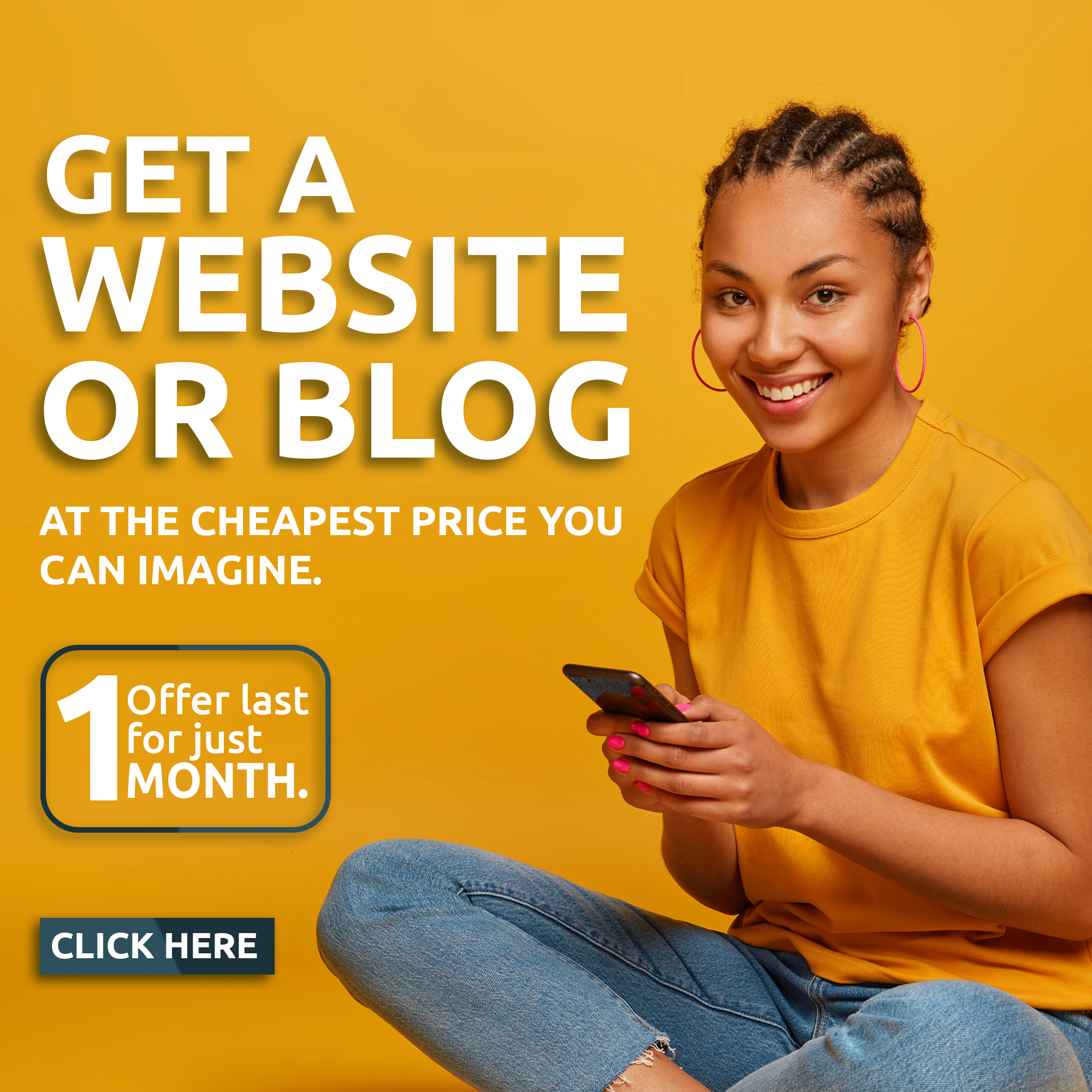 " Prof Akande over the years has touched my lives positively through many ways and he's a blessing to Nigeria having served in various capacities.
" He has made tremendous contributions to the upliftment and progress of NCC as its chairman. He's not left any stones unturned as a dedicated lecturer too at the Igbinedon University,  Okada.
" I congratulate this enigma, a collosus, a trailblazer, refined and astute politician on his occasion of his 56th birthday on earth and I pray to Almighty God to grant him his heart desires in the years to come. Once again, congratulations and happy birthday to you sir. Adetoyese wrote.