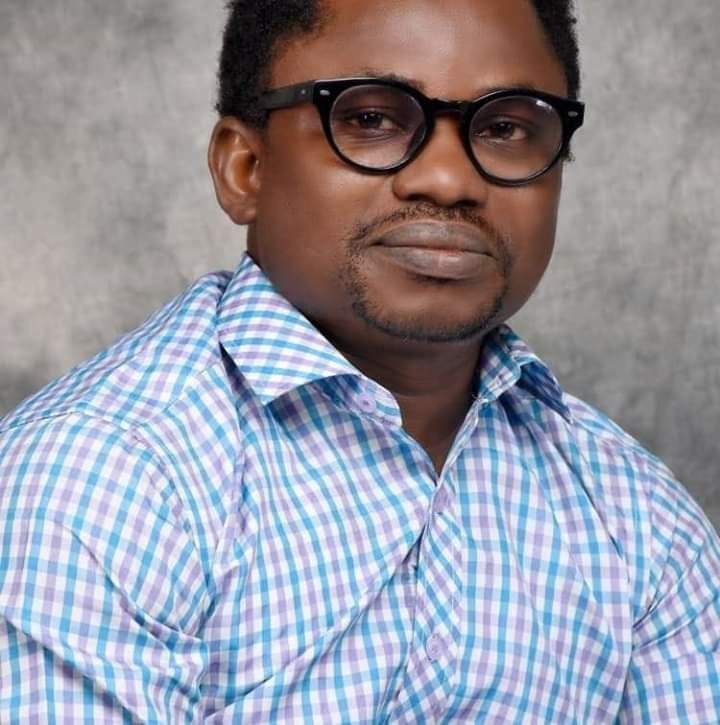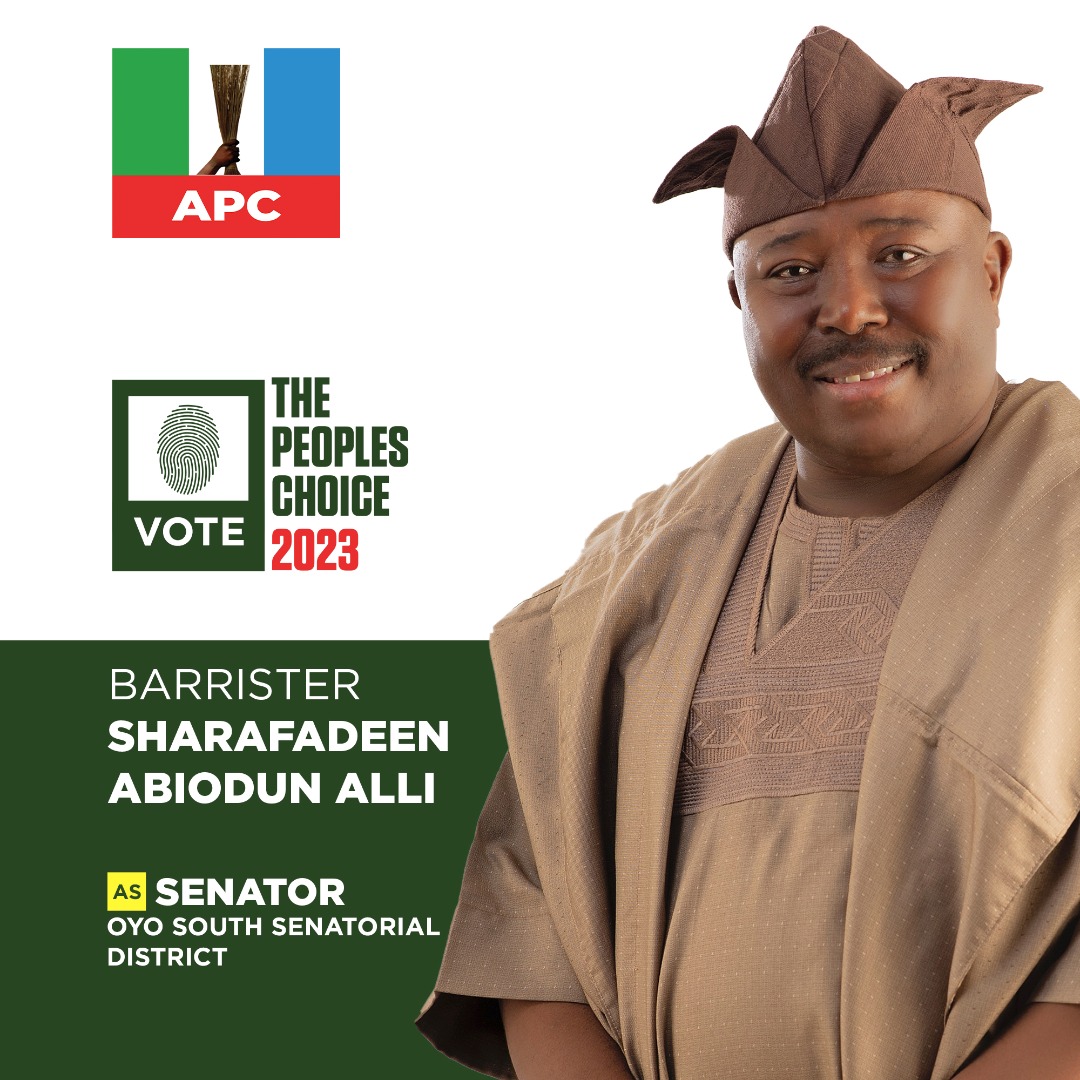 Eld: Ibadan East Chair Felicitates With Muslim Ummah, Urges Council Residents To Be Benevolent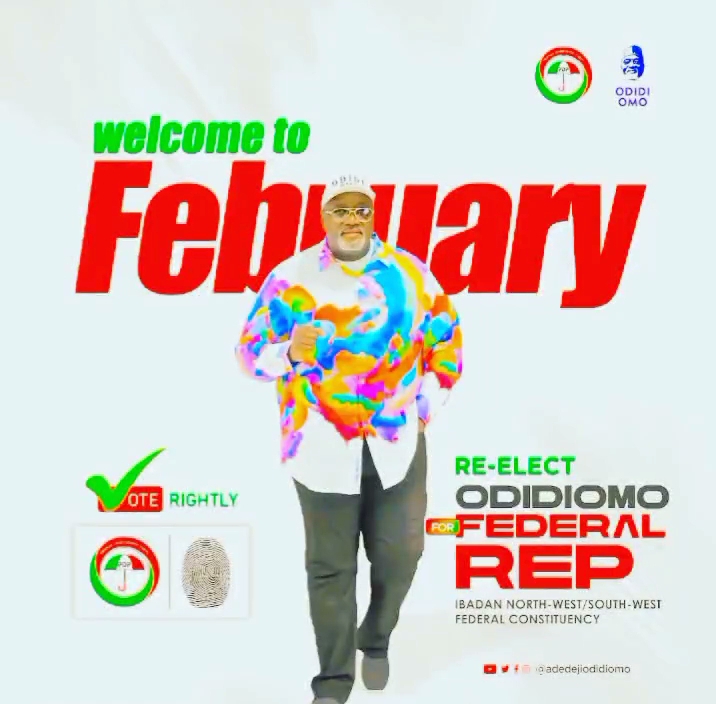 Ibadan East Local Council Development Area, Hon. Abiodun Babalola " Mr. Integrity", has Felicitated with Muslim faithful in Ibadan East and Oyo state I'm general.
The council boss In his Eid'l Kabir celebrations and congratulatory message congratulated Muslims that are fortunate to witness this year Sallah celebrations, pointing that there are many other people who had plans to celebrate the 'Ileya Festival' in their own best way but not fortunate to have witnessed it. In our own case, we aren't better of, but it's just His grace – Al'hamdulillah Robi'l ãlamïn! And may Allah's Rah'mah and mercy continue to abide with us all!
However, he reminds everyone about the teachings of the Eid' el Kabir and the faith of Prophet Ibrahim (Aleehi Salat Wasalam) as in lessons of sallah that cushion effects of hard times.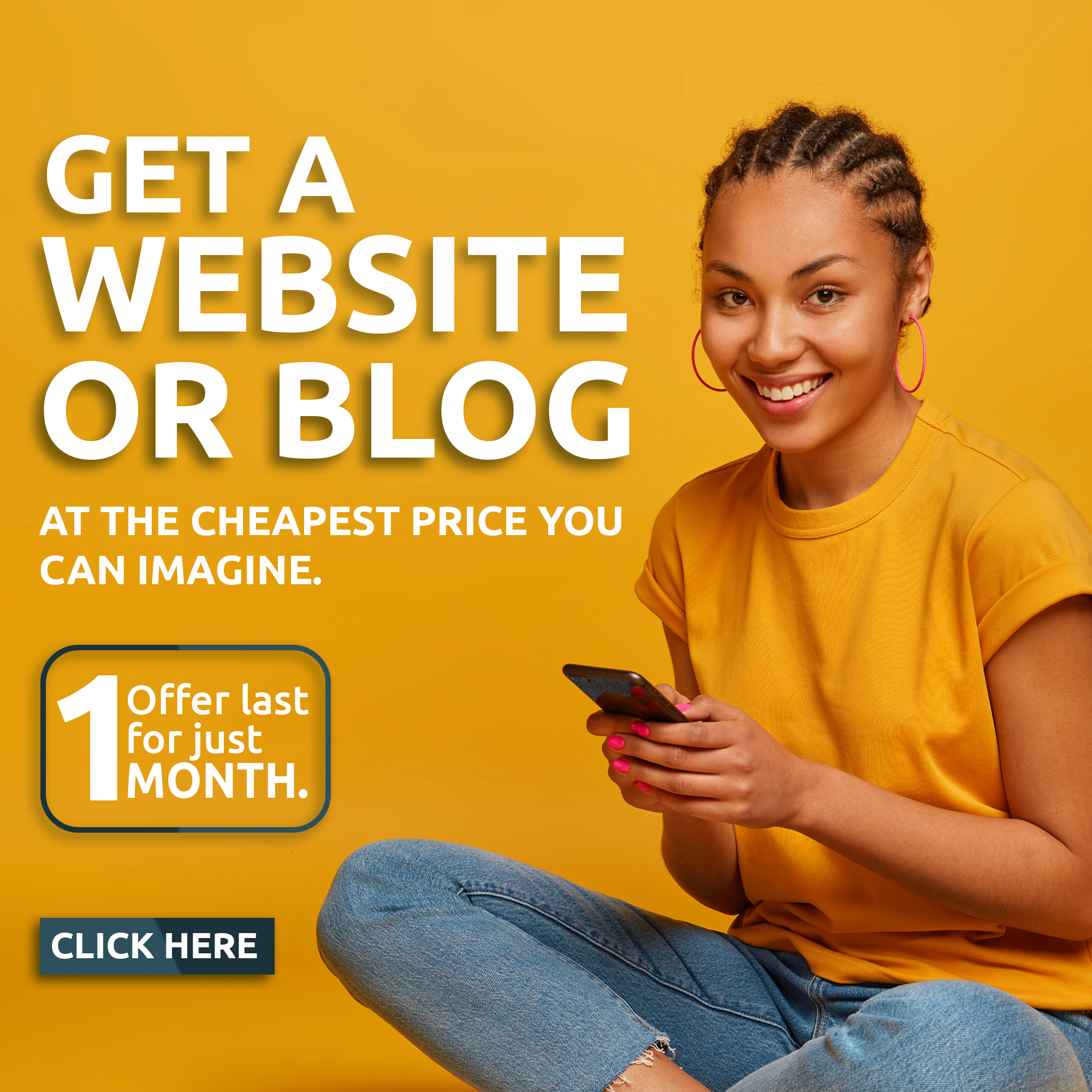 Similarly, he pointed that 'Eid-Al-Adha Celebrations encourage us to FORGIVE, GIVE, SHARE and CARE for one another.
Prophet Ibrahim believed and hard faith in Allah, and He took control of his life and granted his heart desires… affirming that same way if we can trust Him–ALLAHswt, He is going to take care of us and our hearts desires.
More importantly, he admonished everyone to be safety conscious about the way we will be celebrating Sallah with one another. Urging us all to take adequate precautionary measures as laid down by the Oyo State Government and the COVID'19 Task Force Committee against the ravaging COVID'19 and may Allah protect us from it.
Once again, congratulations and wishing you all many more fruitful Sallah Celebrations!
Bar'kah De Sallah!?
...For the latest news update, Subscribe to our Whatsapp Channel
(Click Here)
and join our Telegram Update Group
(Click Here)