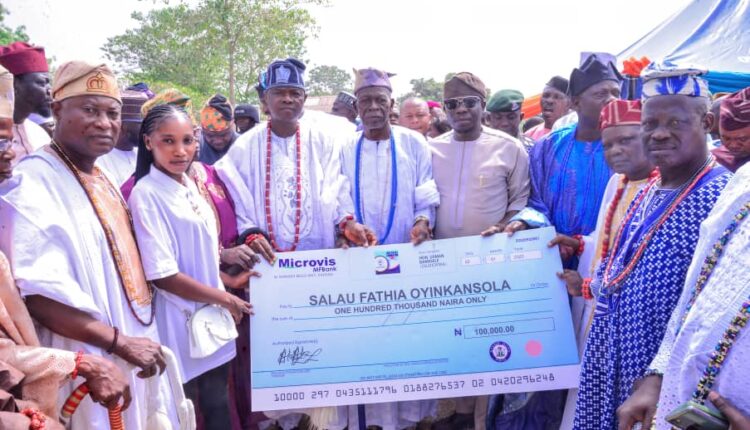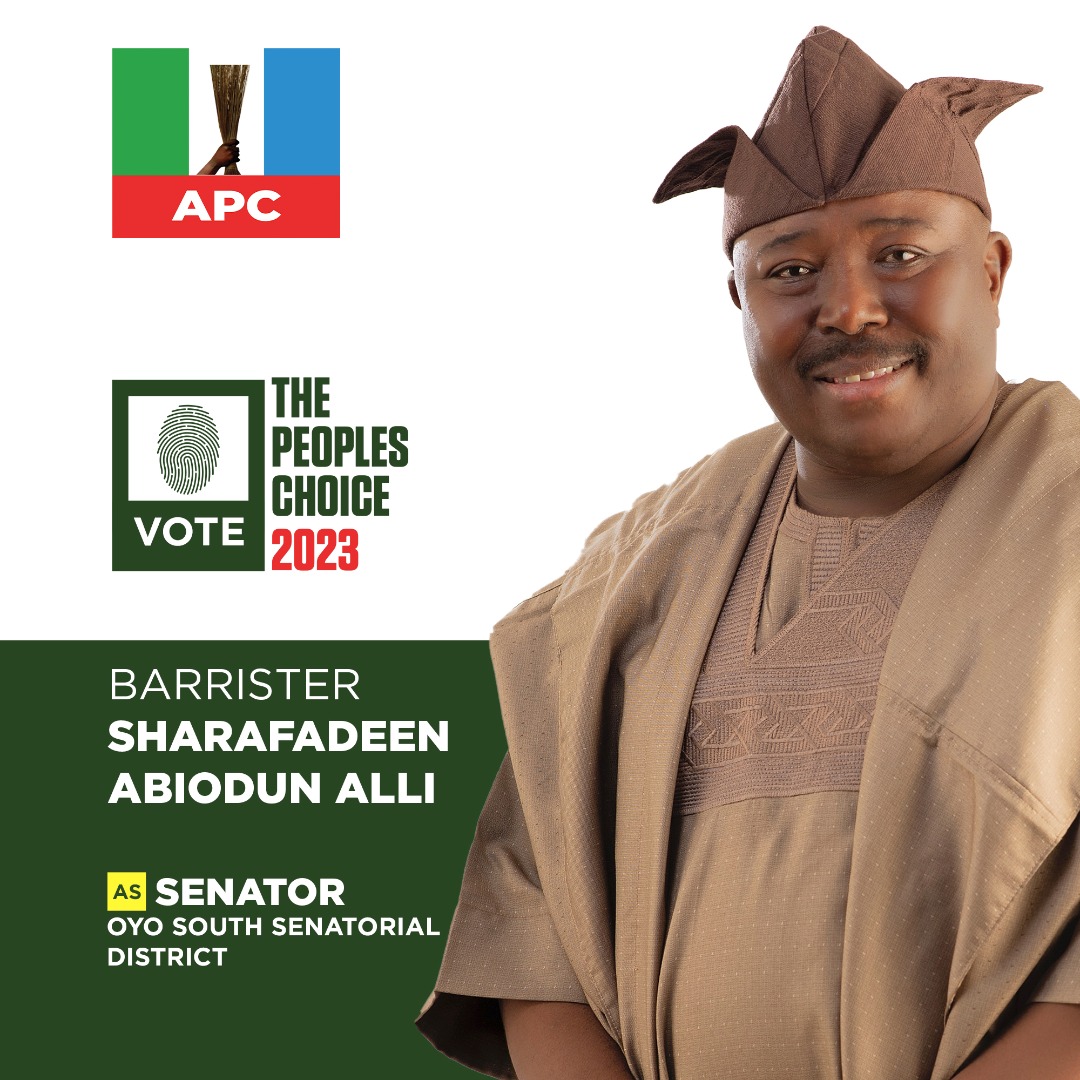 Dele Bajaj Foundation Empowers Over 500 Indigents Across Ibarapa, Promises Continued Contribution To Development Of The Region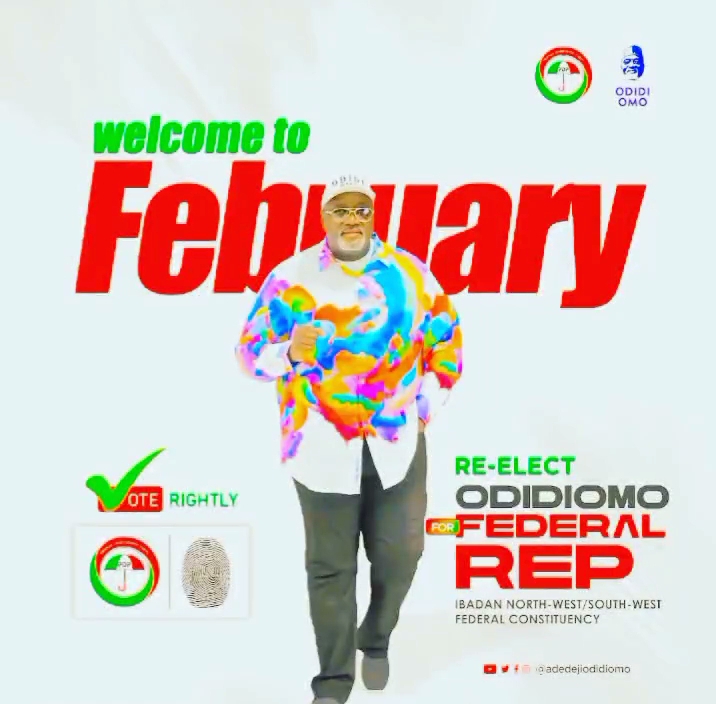 Dele Bajaj Foundation (DBF) has empowered over 500 indigent people across all towns in Ibarapa area of Oyo State.
The 7th edition of the empowerment program held in the early hours of Monday, 2nd January, 2023, at Baptist High School Playing Ground, Ayete, Ibarapa North Local Government area of Oyo State.
Dele Bajaj Foundation (DBF) is a non-profit, non-governmental, and non-political organization founded by Mr. UsmanMuhideen Bamidele (Olorunwa) with the aim of building a formidable society, touching lives through youth empowerment, and developing capacities of different categories.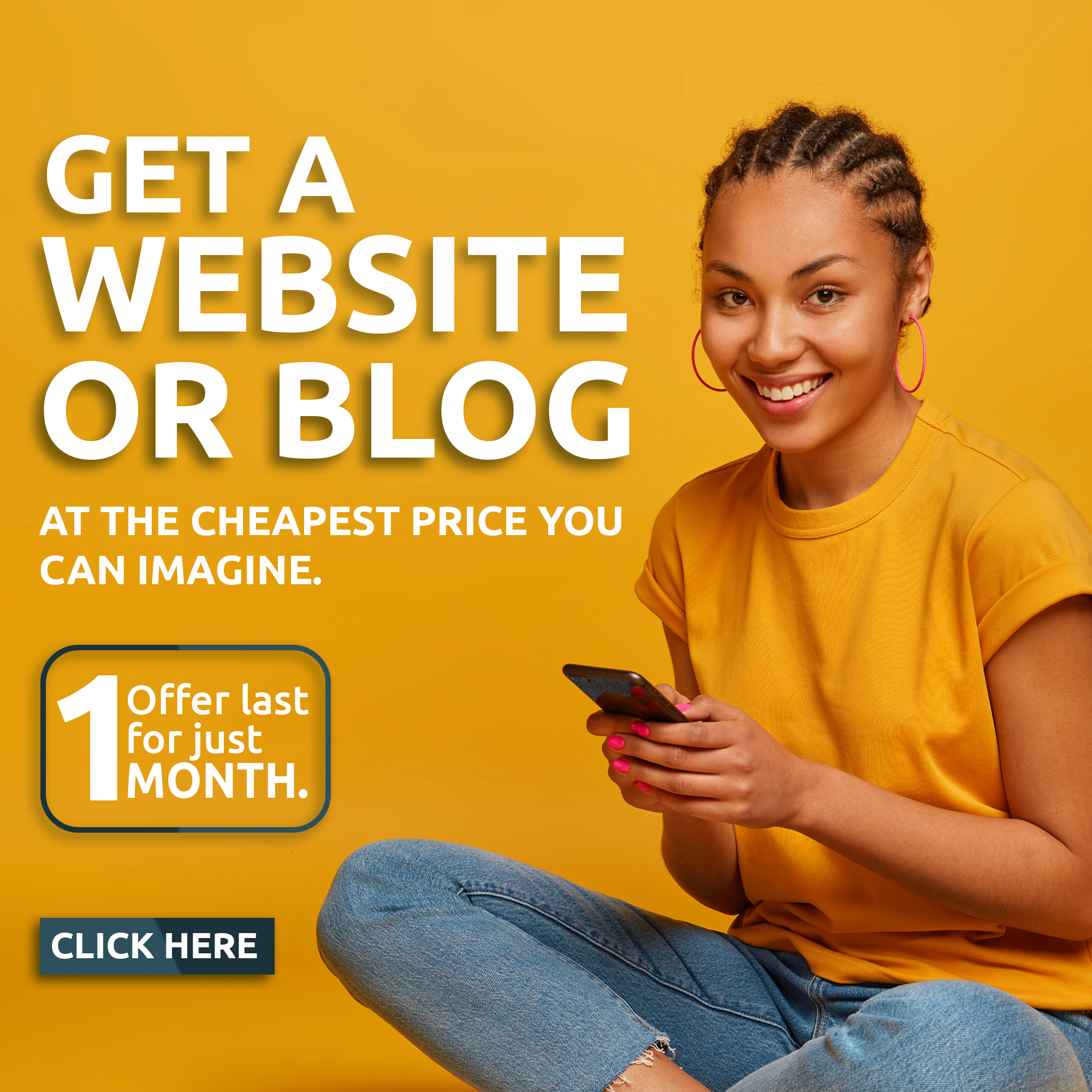 The empowerment program had in attendance high-profile people of political class within and outside the region, including business tycoons such as the CEO, Dollar Construction Company, Egnr. Idowu Lamidi; Mr Usman Olawale Tecoma, GM BMU; Egnr. Adeyinka Simon; among others.
Among the traditional rulers who graced the occasion were the Asawo of Ayete land, HRM Oba Emmanuel Okeniyi (JP), the Onidere of Idere land, HRM Oba Kingsley Onikola (JP), Oba Jimoh Olajide, Olu of Igboora, and Elempe of Tapa Land, Oba Sunday Oyekanmi Titiloye .
Speaking at the empowerment program, the founder of Dele Bajaj Foundation admonished the beneficiaries to utilise the grant given to them judiciously and for the intended purpose only. He further reiterated his commitment toward development of people within the region and clearly stated that the purpose of the program is to give back to society that produced him rather than for political reasons, as being speculated by people.
"I'm delighted to see everyone at the 7th edition of this program. I recognize the presence of all traditional rulers here present, friends, families, and team members. I specially recognize my parents and the guest speaker of today, Shaikh Issa Abubakri, Baba Ote and other well-wishers.
"I don't have much to say here today but I thank God almighty for making today's program a reality. We distributed materials last year but after vigorous deliberation with my team, we agreed to empower indigents with cash this year as some people need small money to start something. I don't know anyone among the beneficiaries because I'm not doing it for personal gains or to curry favor from them. My team moved from Lanlate to Igangan, visited hospitals, widows, and those with health challenges.
"Today, we are empowering over 500 indigent people and the least any beneficiary here today will receive is a cash gift of 20,000 naira. Like I said last year, we can't do everything at once. When some people came to me and advised me to contest for election, I told them I'm not doing it for politics but service to humanity. If others are doing this way, the level of poverty will reduce drastically in the region."
In conclusion, he appreciated the well-to-do individuals who graced the all-important occasion.
Sheikh Abubakri Issa delivered lecture at the program and admonised those that are in position of authority to emulate the good gestures of the founder of the foundation.
In response to the kind gestures, one of the beneficiaries, Mr Lamidi Aderoju from Lanlate, extended profound gratitude to Dele Bajaj Foundation for bringing succour to indigent people in the region. He prayed to God to continue to uplift him and his team.
The Chairman of the event, Engr. Idowu Lamidi, CEO Dollar Construction Company also commended the philanthropic gestures of Mr Usman Bamidele. He prayed to God to keep protecting him.
...For the latest news update, Subscribe to our Whatsapp Channel
(Click Here)
and join our Telegram Update Group
(Click Here)