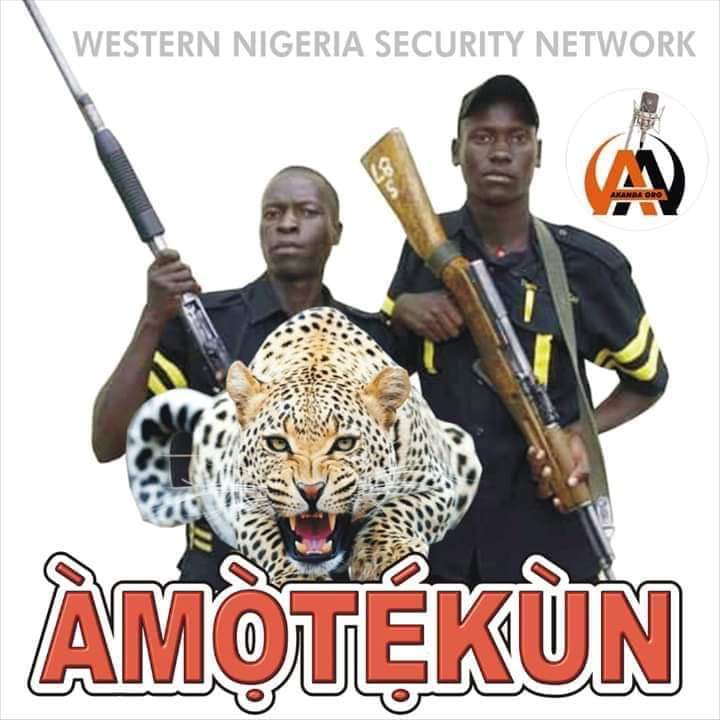 COVID-19 Delaying Amotekun Take-off – DAWN Commission 
The Development Agenda for Western Nigeria Commission disclosed on Tuesday that the take-off of the Western Nigeria Security Network codenamed Operation Amotekun was delayed as a result of the COVID-19 pandemic.


According to the Commission, the restriction of movements, as well as the ban on gatherings to curtail the spread of the virus, affected the plan of the regional security outfit.
The PUNCH had reported that Amotekun was initiated in late 2019 as a response to the growing insecurity in the South-West.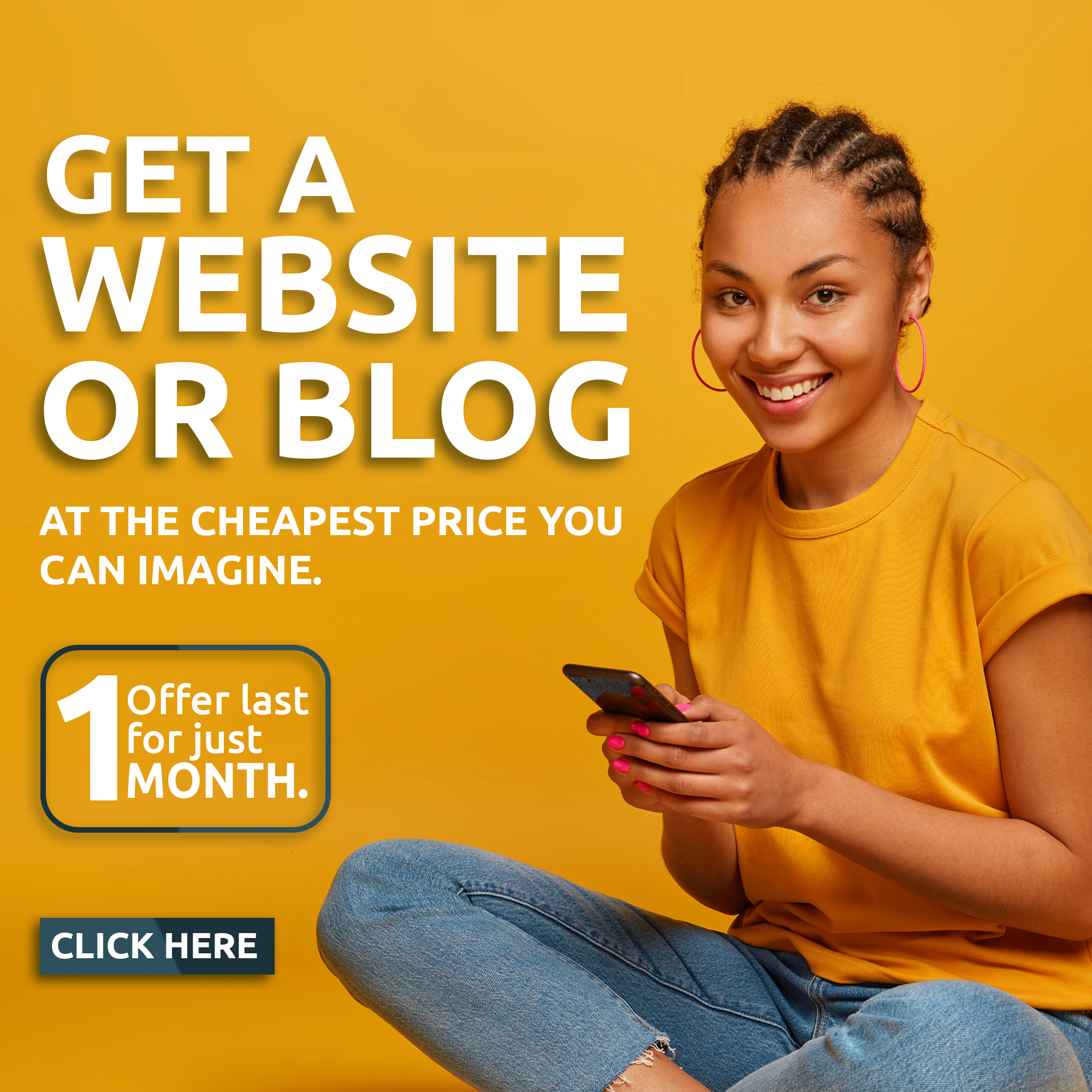 The State Assemblies in the region had also given legal backing to the initiative.
DAWN Commission in a statement on Tuesday said the states were yet to conclude the recruitment processes before COVID-19 broke out.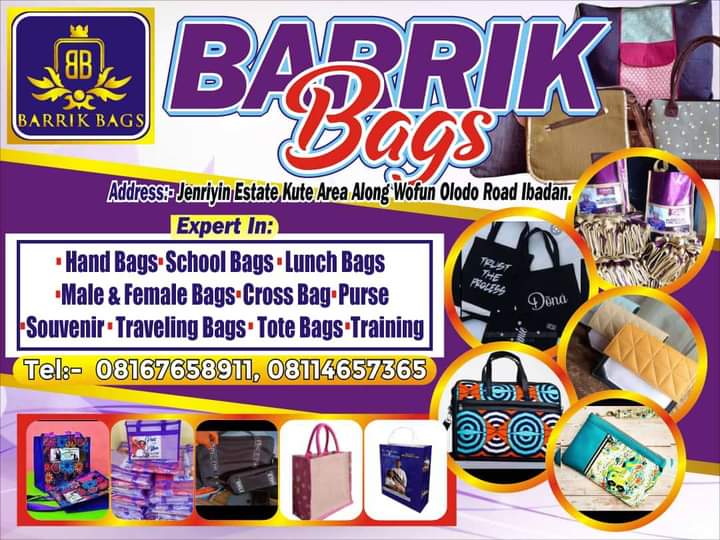 This was in reaction to the call by residents of the region, especially in Lagos and Ogun States, that Amotekun should rise to their rescue in the face of the increasing rate of criminality confronting them during the lockdown period.
"Unfortunately, the whole process has been stagnated as a result of the COVID-19 pandemic, which has made the gathering of the personnel for training difficult and unadvisable.
"The emergency situation posed by this deadly virus has also brought about some security challenges in some states in the region as a result of some measures being taken by the governors to prevent its spread.
"For instance, in the wake of recent activities of hoodlums and street urchins, some concerned Nigerians have asked why Amotekun has not been deployed to intervene.
"It is imperative to note that the six governors in the region prioritize the issue of security as it affects the lives and property of the citizens. But they are also aware of the need to avoid negative feedback from the people, the enrolment into Amotekun has to be thorough since the governors would be held accountable if the outfit goes outside its mandate.
source: Punch.com