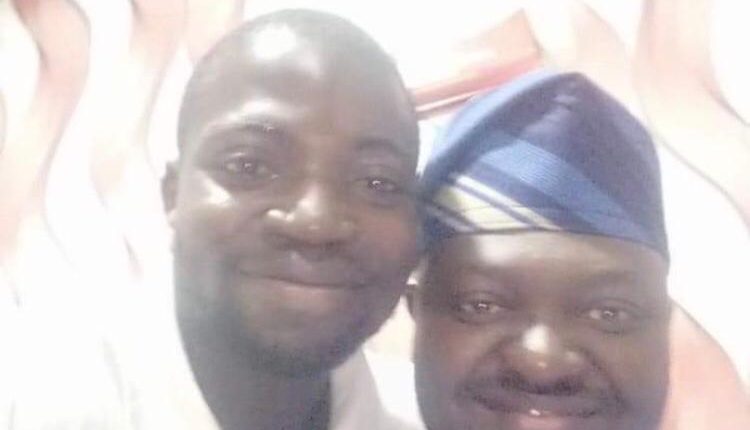 AKT, Epitome Of Good Leadership, Humanism ― Hon. Adisa, Lagelu Ward 6
A supervisory counselor from Lagelu local government area of Oyo State,
Hon Popoola Adisa Muhammeed  Joolade, has described Oyo lawmaker,  Honourable Akintunde Olajide Emmanuel as an epitome of good leadership whose fundamental principle is built on the Ideology of humanism.
Adisa made the statement while celebrating the second term Oyo State Assembly lawmaker on the occasion of his birthday, maintaining that AKT is humanism personified.
According to Adisa, he said, AKT has displayed himself as a good representative, leader, and ambassador of the Lagelu local government, which he represents.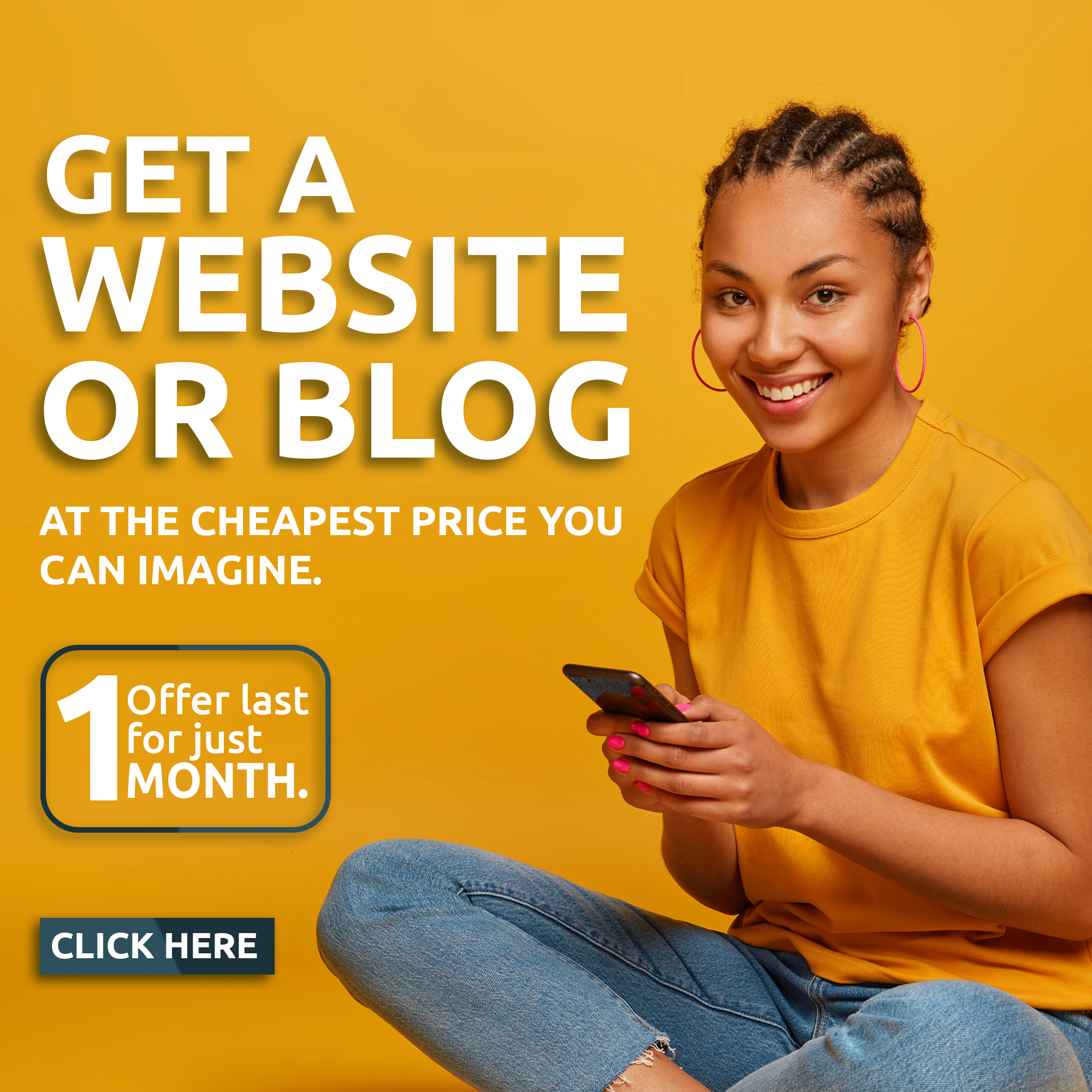 " I joined family, friends, and political associates of my leader, Honourable Akintunde Olajide Emmanuel to celebrate him on the occasion of his birthday this year, 2023.
" I am always grateful to have known the lawmaker and associating with him has given me a wider knowledge of humanity and political leadership.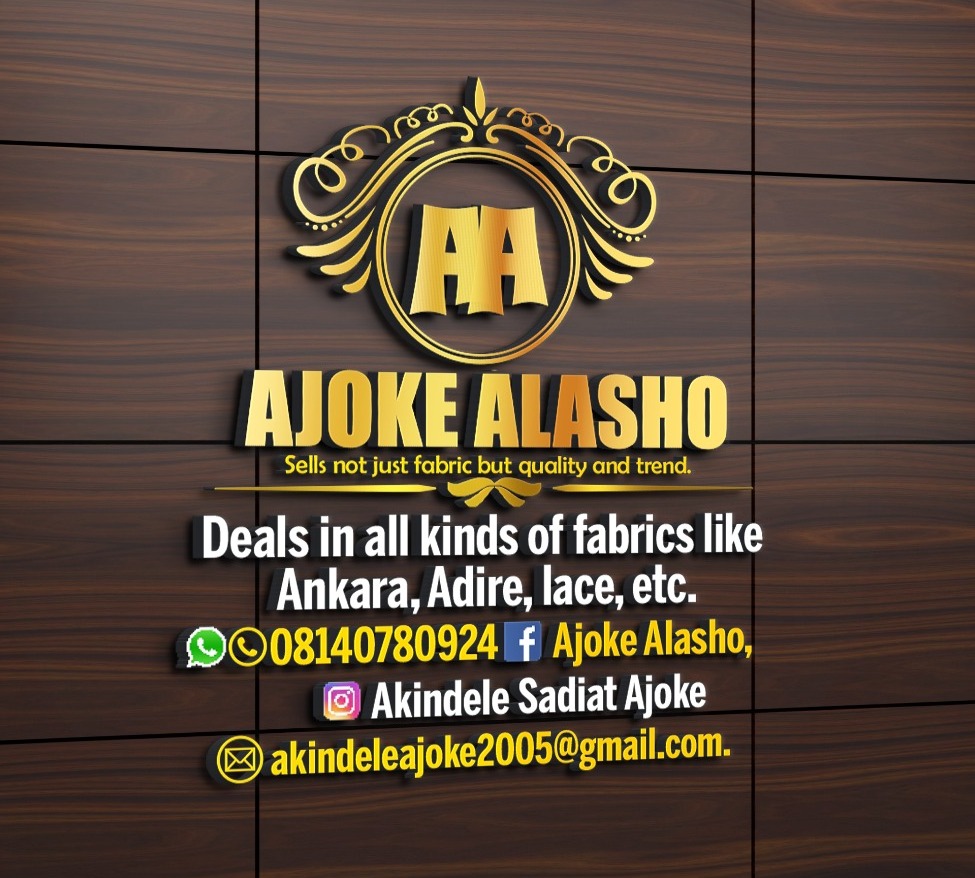 " Honourable Akintunde Olajide Emmanuel's first term excellent performance as a lawmaker justified the interest, and trust his people had in him, no wonder, he won his return ticket and election based on his sound record at the Oyo state House of Assembly,
". Adisa stated.
He added that AKT is a successful
lawmaker who understands the needs of
his people.
As Adisa joined others to celebrate Hon. Akintunde, he prayed to God to continue to bless the lawmaker with strength, and knowledge to continue serving the people.