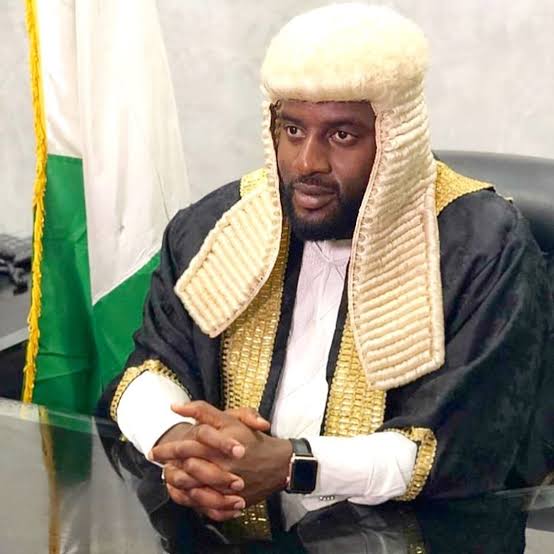 OYO SPEAKER TASKS YOUTH ON DEVELOPING LEADERSHIP MINDSET AND ACQUIRING ENTREPRENEURIAL SKILLS
……..receives RISING STAR AWARD from his Alma-mater
The Speaker, Oyo State House of Assembly , Hon Adebo Ogundoyin says helping young people to discover and develop their leadership traits and skills will assist them in making positive impacts and contributing to national development.
Hon Ogundoyin stated this as one of the keynote speakers at the model national youth conference organised by his Alma-mater, The Vale College, Ibadan on the theme "Resolving The National Development Question"
Hon Ogundoyin said there was the need for Nigerian youth to channel their energy on activities that will add value to their lives and develop them in all ramifications adding that not too young to run policy of the federal government is a challenge to all young people who aspire to change the political narratives in the country.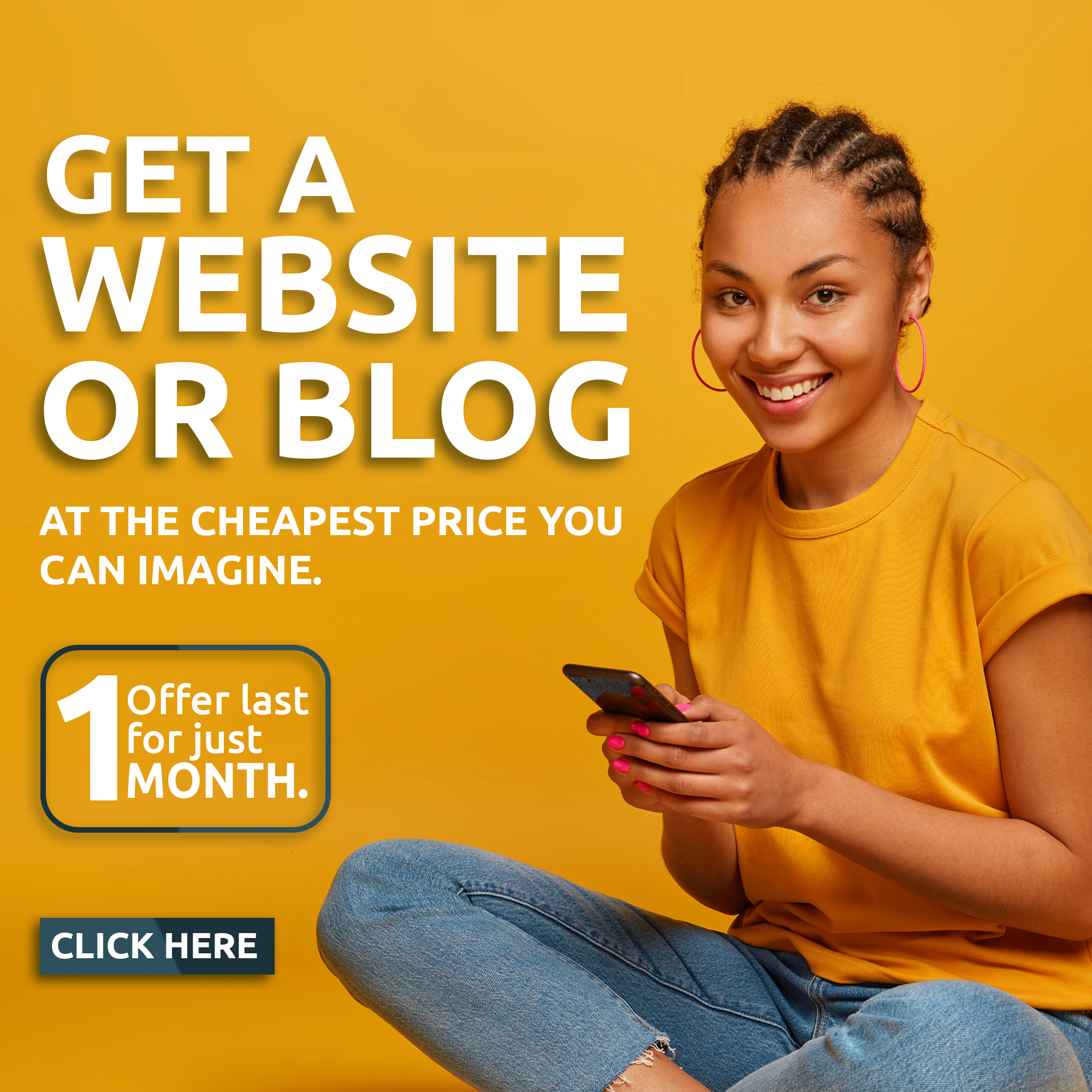 The Speaker charged youth from different schools in attendance at the conference to acquire skills necessary to guide others,influence opinions and policies and make themselves role models for their peers and younger generations.
"There's no better time than now to have this conference. I commend the patriotism and vision of the organisers(The Vale College) towards a better Nigeria.. I was desirous of making a change and taking up responsibility hence I ventured into politics at my constituency, Ibarapa East State constituency.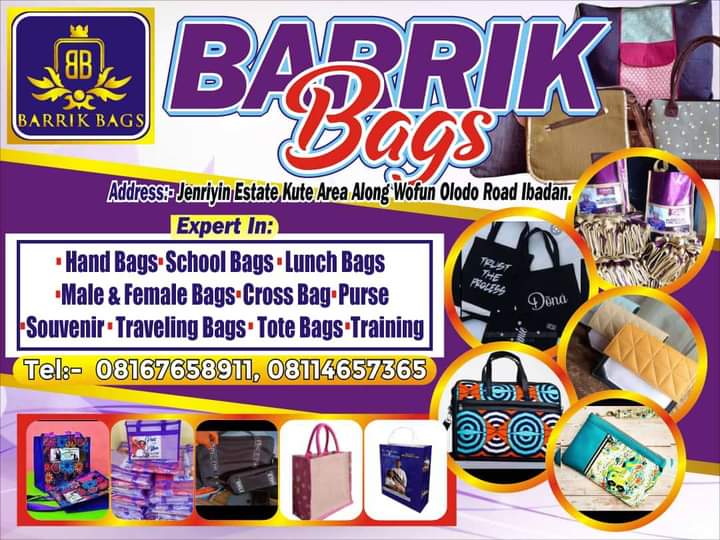 He assured that the present government in Oyo state will be willing to partner with a school like the Vale College in organizing events that will impact students and youth positively so as to raise leaders with critical thinking skills and pragmatic ideas
Hon Ogundoyin who said he was informed of the decision of the organisers of the conference to submit their resolutions to the Oyo state government assured that the ninth Oyo state house of Assembly will be willing to receive their submission for necessary action.
The Chief Hostess who is the Director of the Vale College, Mrs Funso Adegbola said the conference which was part of activities marking the 25th anniversary of the college was the Nigerian version of the first model African Union Conference held in South Africa in 2013 and attended by students of the college
Mrs Adegbola noted that the platform was meant to provide a platform for the students drawn from selected private schools to air their views on the state of the nation and what they will do to address such challenges especially if they find themselves in leadership position.
The Speaker, Hon Adebo Ogundoyin was later presented with a Rising Star Award by his Alma-mater for making his old school proud and for being a model for the teeming youth in the country
Other keynote Speakers at the conference included a Chartered Engineer, Yewande Akinola, Lawyer and Entrepreneur, Kayode Adegbola, a Business Strategist and Content Creator, Zahra Abdulkareem among others.